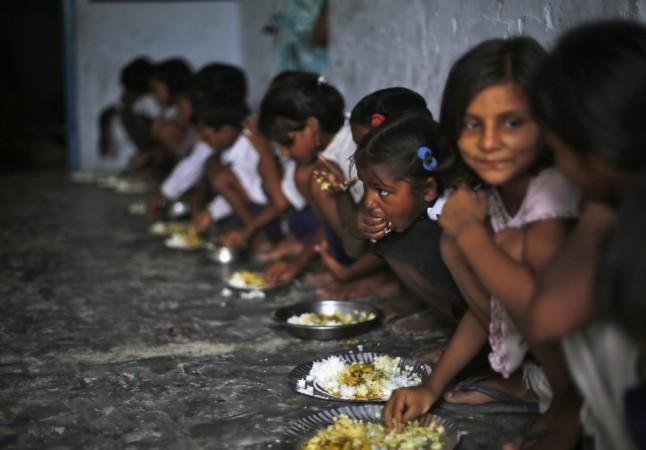 About 30 children of a Delhi government school in Narela were rushed to a hospital on Wednesday, July 11. The students allegedly fell sick after having the mid-day meals which had a dead lizard, police said.
Here's what the school's vice principal, Carmel Kujur said on Wednesday:
There was a lizard in the kadi pakoda we had for mid-day meal today. I also ate the same meal, and had to take medicine. I have informed the Directorate of Education through WhatsApp today, but an official report will be submitted tomorrow."
On being informed of the lizard by one of the students, the teacher asked other students to stop consuming the food and took the meal to the office of the principal, said a girl of class VI.
Shortly after, the students began complaining about abdominal pain, headache and uneasiness. The children were taken to the emergency unit of Satyawadi Raja Harish Chandra Hospital, where the students were discharged after treatment.
We did whatever we could. As soon as students complained, we took them to hospital. But to avoid these incidents in the future, I feel mid-day meals should be dry," Kujur added.
Earlier, just four days prior to the Wednesday incident, there was another complaint of a dead lizard found in mid-day meals at a government school in East Delhi's Kalyanpuri. Two students had fallen sick after allegedly consuming the government-provided food on Saturday, July 7.
Soon after it was reported, education minister Manish Sisodia, who labelled the incident 'criminal,' had asked for a meeting to be held with school authorities in Delhi and NGOs on the preparation of food provided to the students.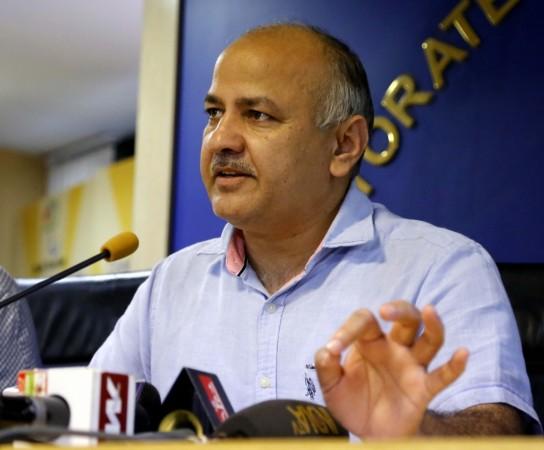 The Aam Aadmi Party leader conducted an inspection at two kitchens on Monday where mid-day meals were being prepared.
The police team has sent food samples for testing to a forensic laboratory and a case has been registered under IPC sections 336 (the act of endangering life or personal safety of others) and 337 (causing hurt by act endangering life or personal safety of others), said Rajneesh Gupta, DCP of Rohini.
A notice has been issued to the directorate of education demanding action against the meal supplier, said Ranjana Prasad, a member of Delhi Commission for Protection of Child Rights.