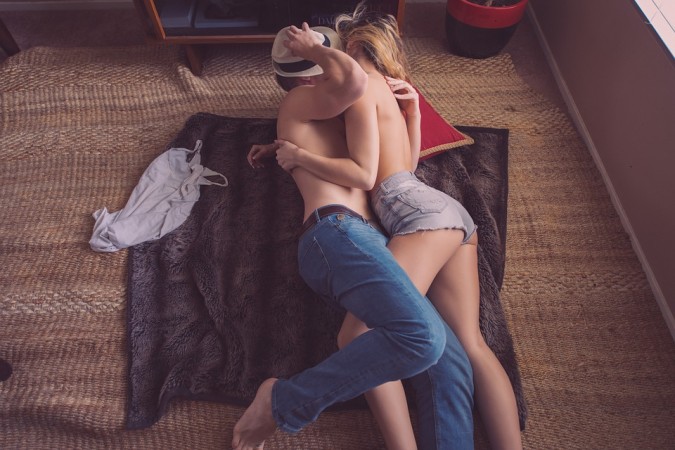 Getting adventurous in bed may not be everyone's cup of tea – especially with the positions and kinks getting out of hand with each passing day. And while some of these positions are just bizarre, some are just plain scary.
On a list of the most 'nerve-racking' sexual positions for women, one particular '69 standing up' takes the first place. As the name suggests – it's your regular 69 – or the mutual oral sex position, but only standing up. Meaning it involves picking your partner up, or vice versa.
Also read: Want to spice up your sex life?
In case of 56.8 percent of women and 42.7 percent of men, the very idea of indulging in this particular position fills them with fear. Especially in case of heterosexual relationships, women are more anxious than men as they are more likely to be picked up – running the risk of being dropped too.
While among the least dreaded positions are missionary and woman on top, research shows that nearly 10 percent of couples are not adventurous at all. Experts recommend that couples can always boost their desire for each other by trying out new moves, but it's not irrational to be hesitant or afraid of certain positions like these.
The second on the list of dreaded sex positions is anal sex, which makes 54.5 percent of women and 30.5 percent of men nervous to even try. The third scariest on the list, for 24.8 percent of women and 18.6 percent of men are the 'kneeling wheelbarrow'.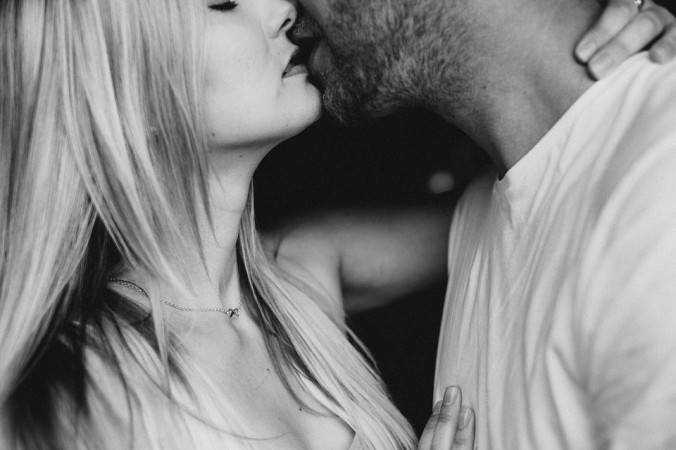 Sex and relationships expert Annabelle Knight shared with Netdoctor, "Mixing up your routine is a sure-fire way to keep things lively and fresh." But that doesn't mean one has to be up for an out of the comfort zone adventure every single time.
"You don't need to be swinging from the chandelier every single session, however, trying something new every now and then has been proven to increase your overall desire and, in turn, boost your libido," she added.
Also read: Heard of Sex Diet?
"The next step you should take is to write down three scenarios or positions you'd like to try and then compare notes. The idea is you exchange lists and each chooses a new position to try."
Surprisingly enough, adventurous or not, "Most couples find that they've written down at least one similar thing" when it comes to exchanging ideas or things they want to try.