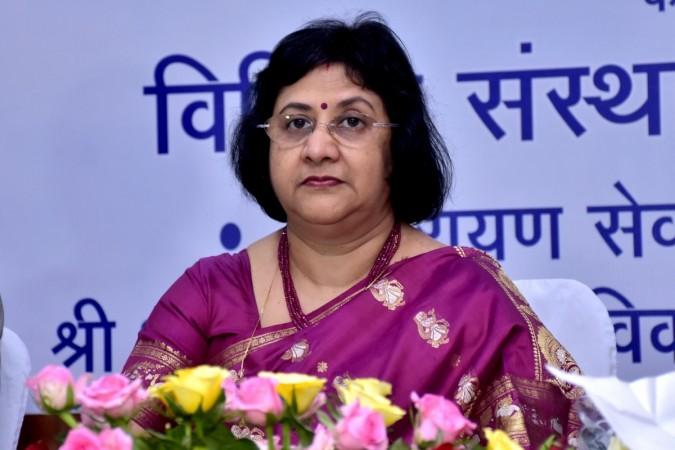 Public sector lender State Bank of India (SBI), in partnership with FTSE Russell, on Friday brought out a new index series at the London Stock Exchange to enable investors and market participants to track Indian bond movement, according to a PTI report.
"We have teamed up with FTSE Russell to launch the FTSE- SBI Bond Index Series. This index will act as a key benchmark for Indian debt for foreign investors looking to invest in Indian debt market," said the report quoting SBI Chairman Arundhati Bhattacharya.
FTSE Russell is a global data and analytics provider. The FTSE SBI Bond Index Series "demonstrates SBI's commitment to play befitting leadership role" in development of India's bond market, the bank said in a statement.
"This index is also an important enabler of India-focused funds and is expected to facilitate investment flows," the bank said.
SBI said that this initiative has been announced as a priority under the India UK financial partnership (IUKFP).
Bhattacharya hoped that the launch would significantly contribute to development and broadening of the Indian bond market. The index series, SBI said, provides the global investor community and other market participants the tools they need to analyse India's bond market.
The launch follows the November 2015 visit of Prime Minister Narendra Modi to the UK when a letter of intent was signed between SBI and FTSE to jointly develop the new index tracking Indian fixed income securities.
SBI shares ended lower on Friday's trade by 2.46 percent at Rs 261.90 per share on BSE.