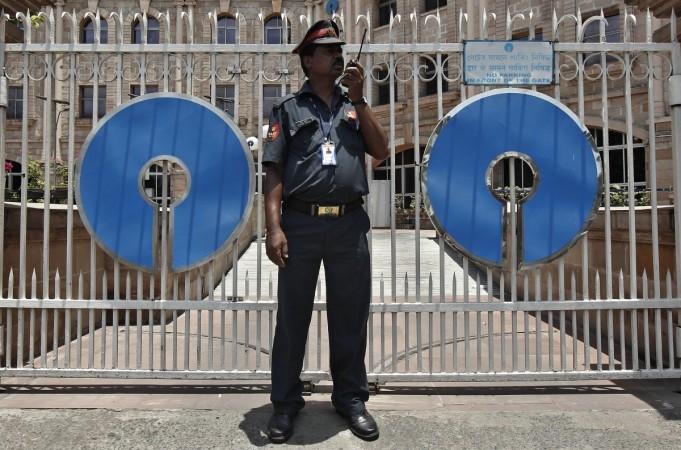 The largest lender in India State Bank of India (SBI) is planning to raise almost $3 billion from the international financial markets on issuing green bonds that will boost eco-friendly projects for development in the country.
SBI will tap on finance companies like BlackRock, International Finance Corp and JP Morgan-backed entities for funding projects that will help government to move towards more sustainable growth in future, Economic Times reported.
The biggest government-owned bank is already in the process of appointing investment bankers who will play a significant role in raising money for the dedicated fund in a few instalments over one or two quarters. Investor demand for the instruments will decide the timing and issue size for each instalment, sources told the Economic Times.
Sources also told that roadshows for the bond issue will likely begin in the next few weeks and cover global financial centres such as London.
The Green Bond Market
Green bonds are gaining popularity because most of the major economies around the world are planning to invest on projects that are environment-friendly. A green bond issuer only supports green projects.
In India, Yes Bank was the first bank to sell green bonds. Later, other banks like Axis Bank, IDBI Bank and Exim Bank issued green bonds as well. SBI now joins the club.
Investor demand for green products is surging and India has the potential to attract significant international capital through its strong green bond market to meet the country's climate and development goals.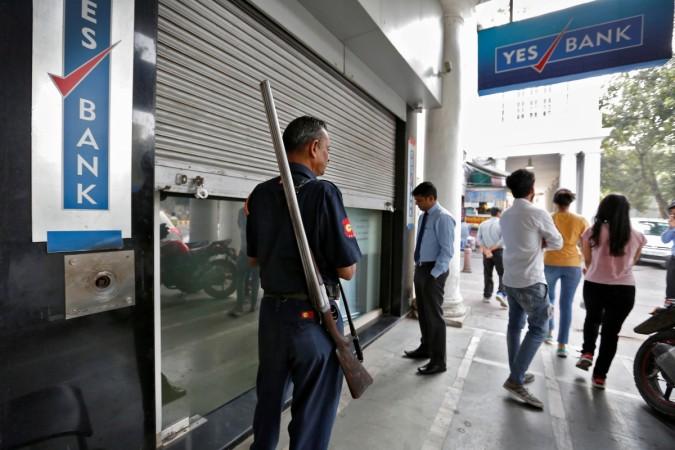 Globally, the green bond market is expected to exceed $ 120 billion in new issuances this year, but the rate of growth will not likely exceed recorded in 2016, according to an Environmental Finance Survey.
In addition, Moody's Investors Service have also cut expectations of global green bond issues this year to nearly $ 120 billion in April from January's forecast of $200 billion.