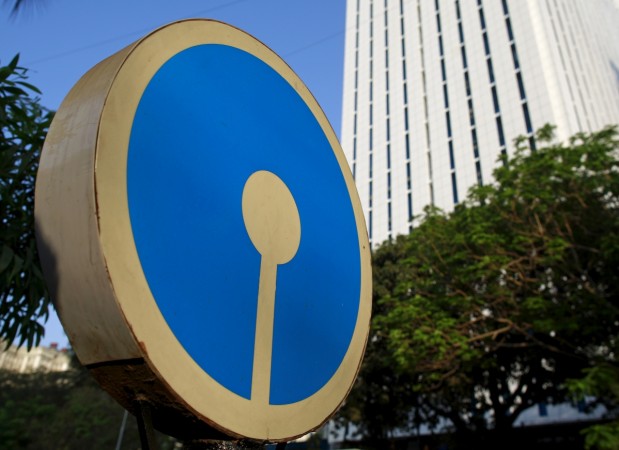 Loan recovery action under the Securitisation and Reconstruction of Financial Assets and Enforcement of Security Interest (Sarfaesi) Act has been taken by public sector banks against 5,954 wilful defaulters who owe about Rs 70,000 crore to the lenders, said a PTI report on Sunday.
At the end of March 31, 2017, 21 banks together took action against 5,954 wilful defaulters under the Sarfaesi Act, as per data collated by the Finance Ministry.
Public sector lender SBI has taken action against 1,444 defaulters with loans outstanding of Rs 20,943 crore. The remaining 20 banks have taken action against 4,510 wilful defaulters with loans outstanding of Rs 48,496 crore.
Total outstanding loans due to public sector banks by wilful defaulters amounted to Rs 92,376 crore, according to the finance ministry data. Gross NPAs of the public sector banks rose to Rs 6.41 lakh crore at the end of March 2017 as against Rs 5.02 lakh crore a year ago, the PTI report said.
The total outstanding loans by wilful defaulters rose to Rs 92,376 crore at the end of 2016-17 from Rs 76,685 crore at the end of 2015-16 -- up 20.4 per cent.
There has been an almost 10 per cent increase in the number of wilful defaulters on an annual basis. It increased to 8,915 at the end of March as against 8,167 in the previous fiscal.
Out of 8,915 cases of wilful defaults, banks have filed FIR (first information report) in 1,914 cases with outstanding loans of Rs 32,484 crore.
During 2016-17, 27 public sector banks, including SBI and its five associates, had written off Rs 81,683 crore, the highest in the last five fiscals. The amount was 41 per cent higher than that in the previous fiscal, the report said.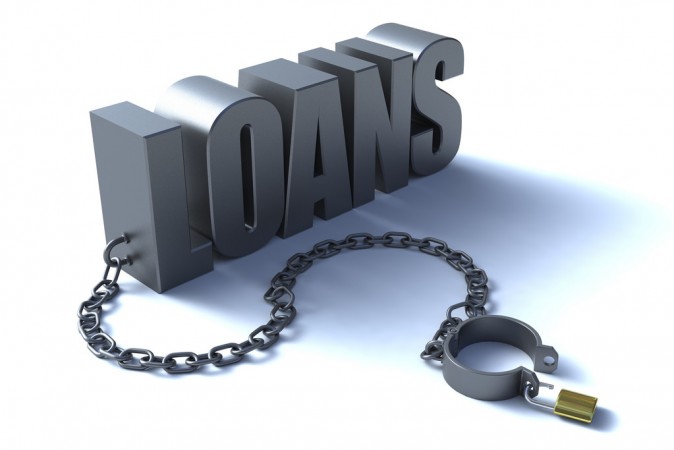 RBI has tightened the norms to check instances of wilful loan defaults. The apex bank has made it clear that any promoter of a defaulting company cannot escape responsibility even if he is not a whole-time director with the company.
As per earlier guidelines, a bank couldn't label a non- whole-time director of a company as a wilful defaulter unless there was conclusive evidence that the individual was aware of the wilful default by the company and had not objected to it.