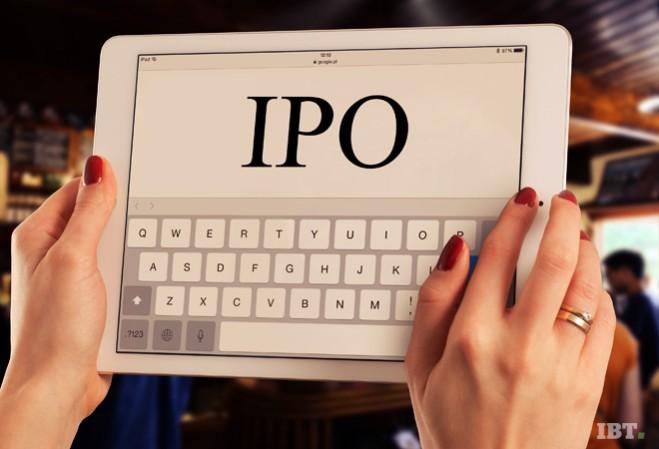 SBI Life Insurance's Rs 8,400 crore Initial Public Offering (IPO) hit the capital market on Wednesday. The company has set a price band of Rs 685-Rs 700 per share for its maiden issue.
As many as 20 lakh shares are reserved for the SBI Life employees at Rs 68 discount per share. Around 1.2 crore shares are reserved for purchase by shareholders of State Bank of India (SBI).
Market analysts believe that the stock is fairly valued and advice subscribing to the issue due to its strong distribution network, brand value, superior product mix and healthy growth, the Economic Times reported.
India's largest private life insurer in terms of new business premium (NBP) is putting up eight percent stake for sale while partner BNP Paribas Cardif is selling four percent in the IPO.
The life insurer increased its market share of NBP generated among private life insurers in India, from 15.9 percent in the financial year 2015 to 20 percent in the financial year 2017. During the same period, the company's NBP increased by 35.5 percent CAGR, which is the highest among the top five private life insurers (in terms of total premium) in India, Business Standard reported.
In the financial year 2017, it has a market share of an individual rated premium of 20.69 percent among private life insurers in India and 11.16 percent of the entire life insurance industry in India.
As of July 31, the company had a comprehensive product portfolio of 37 individual and group products, including a range of protection and savings products to address the insurance needs of diverse customer segments, Moneycontrol reported.
Here are some recommendations from brokerages:
ANGEL BROKING
ET quoted the retail brokerage, which recommended investors to subscribe to SBI Life's IPO with a long-term view. The brokerage said the issue is being offered at 4.2 times its embedded value of Rs 16,538 crore, which is a little higher than 3.8 times for ICICI Prudential. However, the premium valuation SBI Life is justified due to its higher incremental market share gain, the brokerage said.
IIFL
The brokerage recommends investors to subscribe as they believe SBI Life is well positioned to capitalise on any opportunity given significant scope for penetration within bank assurance network, planned investment in individual agency channel and emphasis on the digital platform.