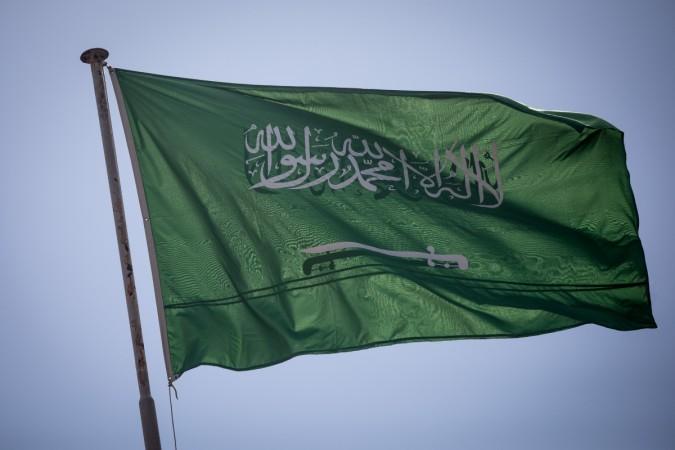 Seventeen Filipino women were arrested in the Kingdom of Saudi Arabia after a private Halloween party held in Riyadh was raided by the authorities.
The arrested women were attending a private Halloween party in Riyadh resort on Saturday, the Department of Foreign Affairs (DFA) said in a statement on Tuesday. The Saudi Arabia officials have zero tolerance when it comes to certain issues in alcohol-related offences, immorality, gambling, drug-related, embezzlement and forgery.
The Philippine Ambassador to Riyadh, Adnan Alonto has sent a report to the foreign department explaining that a group of Saudi intelligence officers entered a venue in Riyadh where a Halloween party was being held and arrested those attending, reports Efe news.
The government has not responded to Alonto's access to the detained Filipinas who are currently in Al Nisa Womens jail and an accurate information on the charges against them is unclear. The party organisers did not have the appropriate permission to organize such an event, said the Saudi authorities.
The Philippine Star reported that there were actually 19 Filipino women who were arrested alongside five men from Saudi Arabia, Sudan, Yemen, and Egypt.
"Saudi laws strictly prohibit unattached males and females from being seen together in public. The compound was raided after neighbours complained of loud noise," the DFA statement said.
The embassy in Riyadh has issued a notice to the Philippine community of Saudi, urging them to be mindful of the local traditions and the law sensitivities of their host countries.
Nearly 3,000 Filipinos leave their country each day based on temporary employment contracts abroad, most of them in Arab countries where women tend to be employed as domestic help and men in the construction sector.