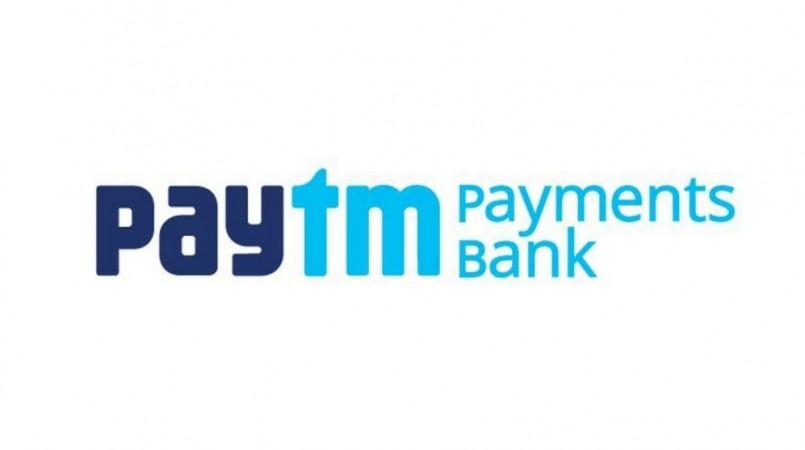 Satish Kumar Gupta has been appointed as the new Chief Executive Officer and Managing Director of the Paytm Payments Bank. The banker had earlier served as the deputy general manager for State Bank of India and as the chief products officer at National Payments Corporations of India.
Gupta had worked at State Bank of India for more than three decades after which he worked at the National Payments Corporations for six years.
He was made the CEO of Paytm Payments Bank after Renu Satti stepped down to take on the role of the Chief Operating Officer for the company's retail sector. Gupta is the third CEO of the bank since its inception in May 2017.
In a statement, Gupta said, "Having been a part of the banking and payments industry for close to four decades, I've been fortunate to experience the disruption and growth that the Indian economy has witnessed in promoting digital payments. I look forward to leveraging my understanding of banking and payments at Paytm Payments Bank and aligning myself to its vision of bringing financial inclusion through digital payments."
"Gupta comes with over 35 years of experience in the field of banking and I am extremely delighted to welcome him. His expertise will help us realise the vision that we have set out for our payments bank," Vijay Shekhar Sharma, the CEO of Paytm, told Economic Times.