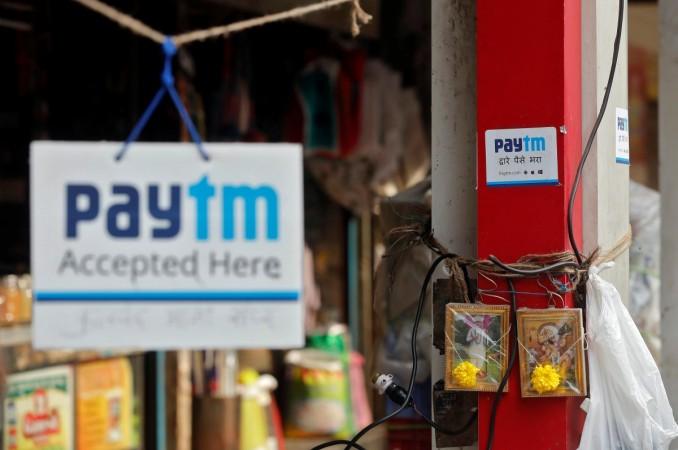 The business of business is to make money; no one would question that. But in the era of start-ups, a money-losing business is not always an unwelcome proposition. Sometimes they are seen as fancied projects where venture investors rush in with big bucks.
In the brutal and bruising war that start-ups are engaged in, market share is the most important thing. Rising market share fetches you higher valuation. Higher valuation brings more funds. More funds give you the teeth to crush more competition.
So, how much is Flipkart-owned payments business PhonePe losing every year? Or rather, every day? The latest data shows that the payments business has written in heavy losses despite improving revenues.
While PhonePe's revenue in the financial year 2017-2018 expanded to Rs 42.79 crore it incurred losses to the tune of Rs 791.03 crore. In the previous year, the losses were Rs 129.01 crore.
Most of the expenses, which led to the steep losses, came from marketing and operational expansion. "The company has scaled up its operations significantly by onboarding more merchants and forming strategic partnerships, which have led to a surge in the company's customer base and the number of transactions per customer. Consequently, the revenue from operations of the company has grown phenomenally by around 14 times its revenue for the previous year," PhonePe said in a statement submitted to the Registrar of Companies.
Marketing and advertising costs
A whopping 72 percent of the expenses for the financial year -- pegged at Rs 602.28 crore -- was spent by PhonePe on marketing.
PhonePe is not alone at the receiving end. Its larger rival, Paytm, also incurred huge losses owing to the bare-knuckle war in the e-wallet space.
Losses at One 97 Communications Ltd, the Paytm parent, rose to Rs 1,606.05 crore from Rs 903.09 crore in the previous year. Most of the losses came from increased spending in advertising and marketing.