We've come across several instances where known celebs are caught promoting Android smartphone brands using an iPhone. While in such cases, celebs are ridiculed by fans and followers, but an iPhone gaffe by a Russian celebrity is going to cost her an unbelievable amount.
Russian president Vladimir Putin's "god-daughter", Ksenia Sobchak is the face of Samsung in Russia. The 36-year-old journalist, politician and reality TV show host is paid to use Samsung electronics publicly, but at a recent live television stint, Sobchak was seen using an iPhone, most likely the iPhone X.
In the video, Sobchak is seen trying to hide the iPhone with her hands and at one point using a piece of paper. But her efforts failed as the cameras picked up the glimpses of an iPhone. For that reason, Samsung is suing the Russian brand ambassador of the company with a hefty fine of $1.6 million - an amount that reportedly exceeds what Samsung is paying her, Apple Insider reports.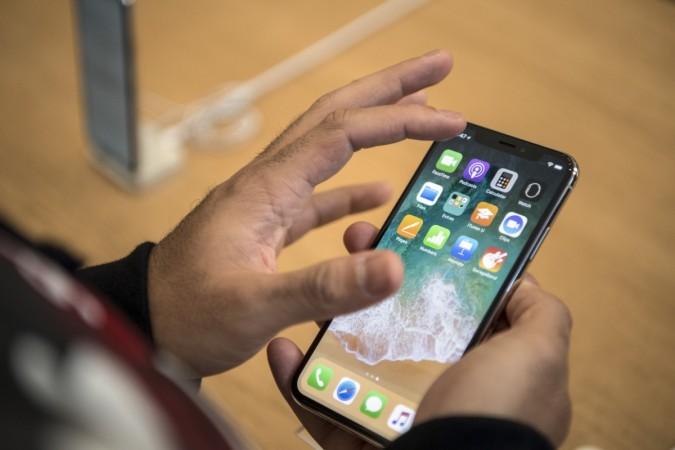 To our surprise, the Russian socialite was spotted using her personal iPhone at many high-profile social events, The Mirror reported. As much as it throws bad light on Samsung, dragging the matter publicly through a lawsuit only embarrasses the company further. Sobchak is yet to respond to the suit and hasn't publicly released a statement on the matter.
Sobchak joins the ever-increasing list of celebs' gaffes during brand promotions. Wonder Woman star Gal Gadot was caught promoting the Huawei Mate 10 Pro in a tweet sent from her iPhone. Similarly, supermodel Kate Upton was photographed using her iPhone during a Samsung Galaxy Note 10 launch event in New York, giving free publicity to Samsung's biggest rival in the premium space.
To recall, Maroon 5 singer Adam Levine and tennis player David Ferrer had done the same mistakes of accidentally giving Apple free press while promoting a Samsung device. Apparently, such promotion gaffes are not an international affair. Bollywood actress Anushka Sharma was recently caught promoting Google Pixel via a tweet using an iPhone.
Will this ever stop? We can't be sure, but we do know now that Samsung is done playing nice.