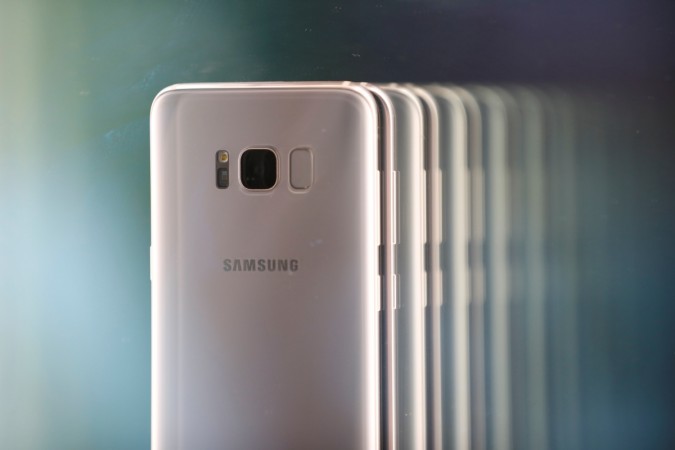 Samsung is working on a mini version of its upcoming Galaxy S9, according to a new report from investment information provider Valuewalk. The compact handset, dubbed the Galaxy S9 Mini, is expected to feature a 4-inch Infinity Display, and is said to debut alongside the Galaxy S9 and S9+ in March.
The so-called Galaxy S9 Mini is also rumoured to have curves around the edges. However, the final name of the device could be changed before the launch. While there is no information about the phone's aspect ratio, it's safe to assume that the device could come with 18.5:9 ratio, seen on the Galaxy S8, S8+ and Note 8.
Valuewalk's report was based on information shared by esteemed Weibo tipster Ice Universe who had previously claimed that Samsung was working on full-screen compact smartphone with a display measuring less than five inches.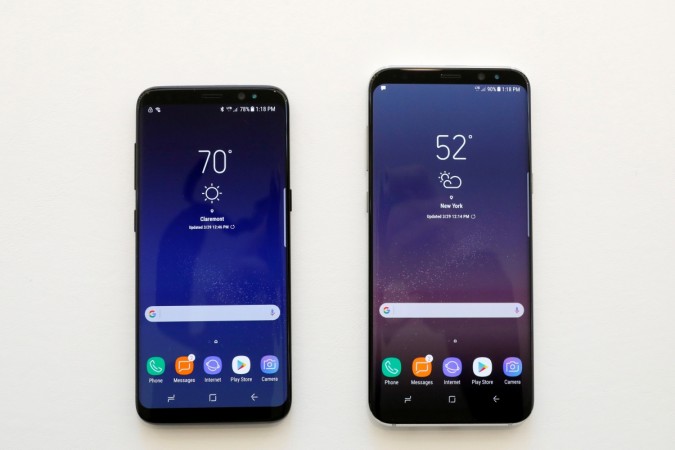 "If this truly is a miniature version of the S lineup, then we expect that the device would be released alongside the S9 and S9 Plus which are set to be debuted in the first quarter of 2018," the Valuewalk report said.
Meanwhile, consumers are still recommended to take this information with a grain of salt as it is nothing but a pure speculation. The South Korean tech giant was rumoured to launch mini versions of both the Galaxy S7 and Galaxy S8, but that never materialised.
Although not expressed publicly, Samsung is indeed planning to counter the iPhone X with the upcoming Galaxy S9. And, the launch of the Galaxy S9 Mini will not only entice buyers who prefer smaller handsets, but will also help the company outsmart Apple in its own game.
According to KGI Securities analyst Ming-Chi Kuo, Apple will launch three iPhones in 2018, including 5.8-inch and 6.5-inch models with OLED displays and a 6.1-inch model with an LCD display. If the Galaxy S9 Mini turns out to be a reality, Samsung will offer three models of its flagship Galaxy S9 months before the launch of Apple's 2018 iPhones.
While the Galaxy S9 Mini specs are still unknown, rumours are rife about the Galaxy S9 and S9+. According to reports, the Galaxy S9 will sport a 5.8-inch display and the S9+ will come with 6.2-inch display. The phones will most likely be powered by an Exynos 9810/Snapdragon 845 processor, and will run on Android 8.0 Oreo.