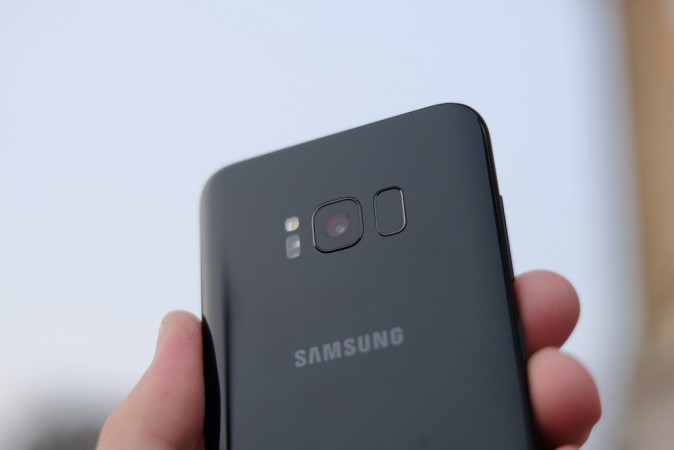 The next-generation Samsung Galaxy S handset, dubbed the Galaxy S9, won't feature a fingerprint scanner under its screen as the South Korean conglomerate has aborted plans for this much-cherished feature, local media reported on Wednesday.
According to the report, the upcoming Galaxy S9 and Galaxy S9+ will settle for the rear-mounted fingerprint readers like their predecessors. The latest information has surfaced online amid on-going speculation that Samsung has finalised the hardware for the new Galaxy S duo.
Samsung had been trying to adopt the in-display fingerprint scanner in its premium smartphones, but had reportedly failed to do so due to some technical difficulties. According to some reports, increasingly slimmer bezels to ensure a larger display-to-body ratio have made it difficult for Samsung to install modules and sensors that were previously placed under the bezels.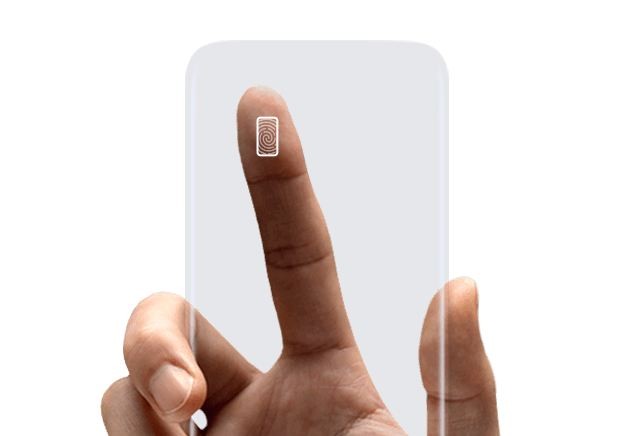 Samsung, meanwhile, had already started the pilot production of Samsung Galaxy S9 and Galaxy S9+ in October. And, since the company has finalised the specs of the both the phones, the mass production is scheduled to begin in December, The Investor reported.
The Galaxy S8 successor ditching the in-display fingerprint scanner doesn't necessarily mean that Samsung has given up on this biometric feature. Rumours have it that the company will try to incorporate the technology on the Galaxy Note 9, which is expected to be introduced in August 2018.
Samsung also reportedly had filed for a patent with KIPRIS, the country's patent office, for a pressure-sensitive in-display fingerprint reader, which is likely to be featured in the Galaxy Note 9 next year. The company is not expected to completely eliminate fingerprint readers from its smartphones as many services and platforms still depend on this technology.
When it comes to other expected specs and features, the Galaxy S9 is likely to sport the same 5.8-inch Infinity Display as the Galaxy S8 while the Galaxy S9+ may come with a 6.2-inch Infinity Display similar to that of the Galaxy S8+.
In addition, both the upcoming phones are likely to be powered by the Snapdragon 845 CPU, coupled with 6GB of RAM. The Galaxy S9 duo is also rumoured to feature a 16MP dual rear camera and a 12MP front dual camera.