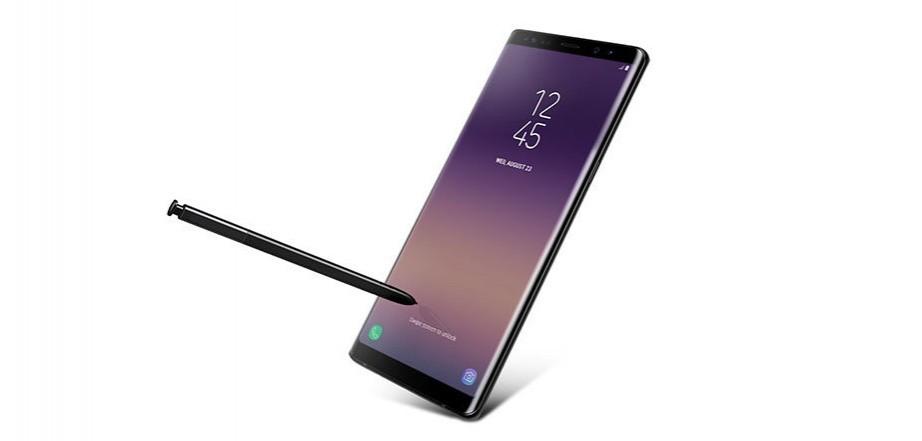 New smartphones are always exciting for tech enthusiasts, and when there are big names like Apple or Samsung involved, the interest is naturally doubled. As is the case with Samsung's upcoming Galaxy Note 9, which is making headlines even though it's months away from being officially announced.
Following a series of leaks and speculations outlining the potential features of the Galaxy Note 9, Samsung might have just confirmed the 2018 flagship phablet well in advance. Spotted by LetsGoDigital, two versions of Galaxy Note 9 were spotted on CMIIT (the China Ministry of Industry and Information Technology).
While the details about the handset itself remained mysterious, the model numbers were revealed in the listing. The SM-N9600 and SM-N9608 were listed on CMIIT, which reveals Samsung's interest to launch Qualcomm Snapdragon 845 and Samsung Exynos 9810 powered models in the country, Forbes pointed out.
If you're disappointed no details about the Galaxy Note 9 were laid out in the latest leak, don't be. Previous reports have offered insights on what the new flagship could offer in terms of upgraded features and specifications.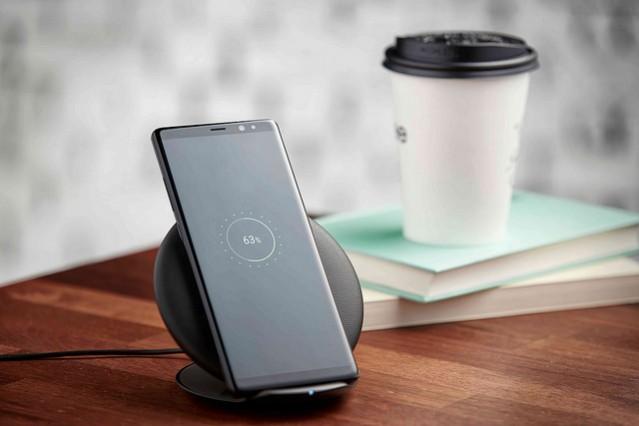 One of the key differentiators between the Galaxy S9 and Galaxy Note 9 is the S Pen, which is going to get an upgrade over precision and accuracy. The display will naturally be bigger, measuring 6.38 inches diagonally with QHD+ resolution. Samsung is also expected to increase the battery capacity to 4,000mAh on the Galaxy Note 9.
Other features that will make the Galaxy Note 9 a well-deserving flagship in 2018 is the possible integration of in-display fingerprint sensor, but there has been skepticism about the niche feature due to "technical difficulties," Ming-Chi Kuo of KGI Securities had said earlier.
Samsung will borrow the Galaxy S9's dual rear camera with a dual aperture to impress fans, and likely up the ante on the front facing camera as well. With these features, the Galaxy Note 9 is expected to cost close to a $1,000 mark when it launches sometime in August this year.
Samsung will place its Galaxy Note 9 flagship in direct competition with Apple's iPhone X Plus, which will launch in September. It remains to be seen who will rule 2018's premium smartphone segment.