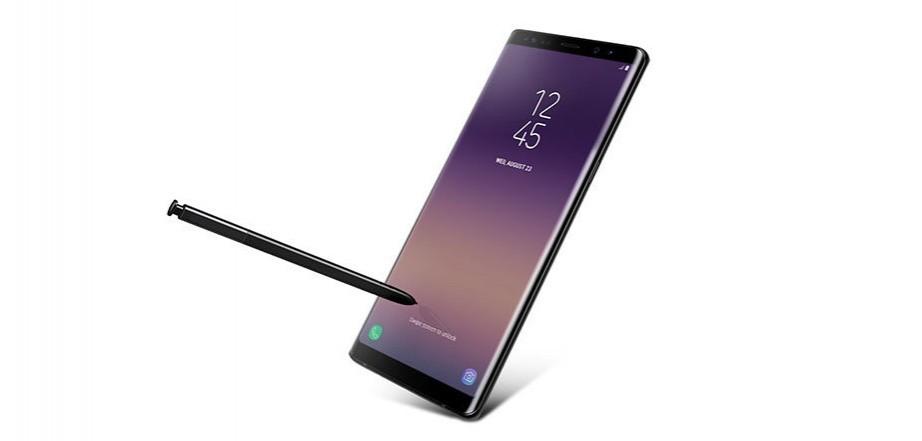 Following positive reviews for the Galaxy S9 series, Samsung is likely to continue its success story with the launch of Galaxy Note 9 later this year. The upcoming phablet has been a subject of interest for several months now and the continuous flow of rumors are keeping readers' interest in the device intact.
One of the widely-speculated features to be seen in the Galaxy Note 9 is the in-display fingerprint scanner. While several reports have rubbished the claims that such a feature will embrace this year's unannounced flagship, some reports have contradicted. In one such attempt, The Korea Herald reported that Samsung Galaxy Note 9 will have the fingerprint sensor embedded under the display.
"There is enough time for the display company to improve the technology to meet the handset maker's expectations before the launch of the [Galaxy] Note 9 in late August," the publication quoted an industry source as saying.
"The delay in deciding on the final concept for the Note 9 is due to the work in adopting the in-display fingerprint sensor. A final decision on adoption of the technology will be made by this month," the source added.
The report also cited another source, who claimed Samsung Display has developed 3-4 solutions for Samsung Electronics to embed the fingerprint sensor under the display and one of them could be seen in the final model.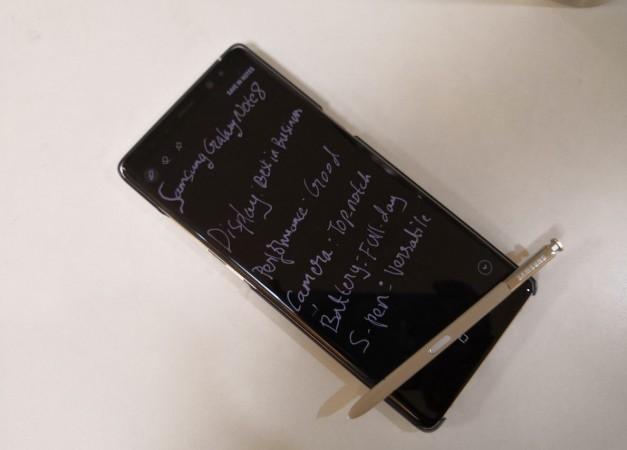 If Samsung needs to stay ahead of the trend or at least match its rivals, it needs to take a bold step in the right direction. We have already seen in-display fingerprint sensor in commercial devices, such as Vivo X21, and there's no reason to delay implementing the feature in a Samsung flagship given the resources available at Samsung's disposal.
Recently, noted analyst Ming-Chi Kuo said the feature could be delayed further due to issues related to power consumption and the accuracy of sensors working with screen protectors. If Samsung fails to implement the feature in its second flagship this year, it will be forced to go with the rear-mounted placement just like we saw in the Galaxy S9.
Relocating the position of the fingerprint sensor at the back of the Galaxy S9 is certainly an improvement from the Galaxy S8 and Galaxy Note 8, but it's not the best solution available for users who are willing to pay top dollar for a premium smartphone.
Earlier this week, SamMobile had reported that the company has already started testing Galaxy Note 9's firmware. Comparing it with last year's timeline, the testing has started two weeks earlier than it did for the Galaxy Note 8, which means the Galaxy Note 9 could launch earlier than expected.
Stay tuned for more updates on Samsung Galaxy Note 9.