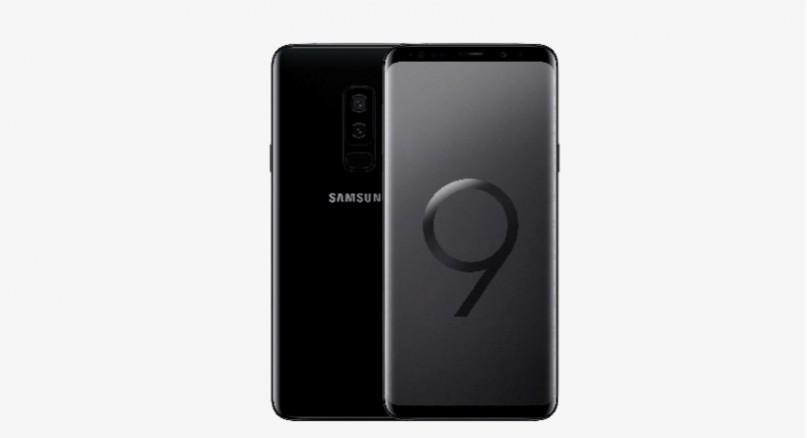 The dust is slowly starting to settle on Samsung's latest Galaxy S9 series, and it's time to get excited about the next flagship in line – the Galaxy Note 9.
The South Korean tech titan already confirmed that it has been working on Galaxy Note 9, but the handset's official name was recently revealed in a trademark filing. Samsung came back strong after the Galaxy Note 7's $3.1 billion fiasco with the success of Galaxy Note 8 and Galaxy S9, but it's not slowing down for the radical Galaxy Note 9, expected to be launched mid-2018.
There have been several leaks and rumors about the Galaxy Note 8-successor, hinting at the possible key specs that will make it stand out in the crowd. But will it really? Let's find out.
One of the most-hyped features of the upcoming Galaxy Note 9 is the under-display fingerprint scanner. There are several reports either supporting the feature or denying its inclusion in the upcoming flagship. The rise of bezel-less displays have opened venues for innovation and there are practical ideas to achieve the new design form by placing important sensors under the display.
Even though we saw Vivo demonstrate a working under-display fingerprint scanner in its APEX concept phone earlier this year, Samsung decided to give the feature a miss in the Galaxy S9 and Galaxy S9+. While Samsung Galaxy Note 9 is still a couple of months away from being launched commercially, noted analyst Ming-Chi Kuo said the feature could be delayed further.

According to Kuo, Samsung needs to address issues related to power consumption and the accuracy of sensors working with screen protectors or in other conditions. If Samsung gives under-display fingerprint sensor amiss in the Galaxy Note 9, it'll be forced to equip the biometric feature at the back - like its Galaxy S9 series.
Samsung Galaxy Note 9 will indeed have Infinity Display with thinner bezels, something it has widely been praised for. An upgraded S Pen stylus with greater sensitivity will be another upgrade worthy of users' attention.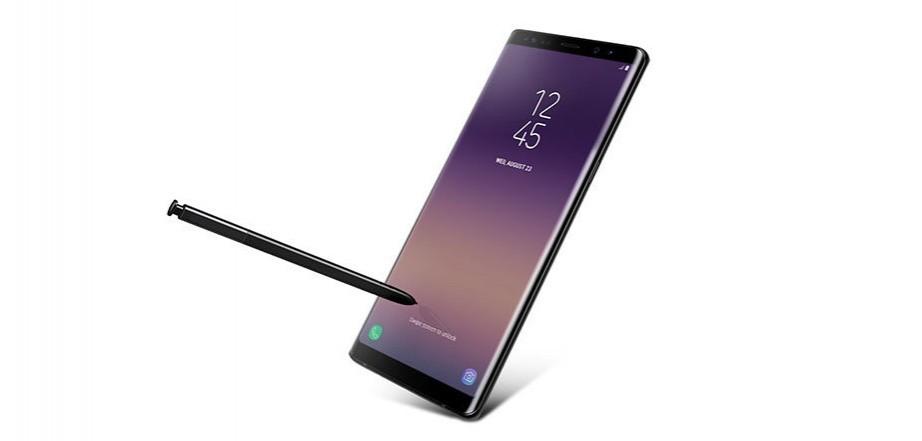 But the Galaxy Note 8's dual camera setup opens some interesting opportunities for Samsung in the field of mobile photography. The Galaxy S9's dual-aperture single-lens camera has already been rated to be the best mobile phone camera, and we can only imagine what an upgraded hardware could bring to the table.
Other prominent features to be found in the Galaxy Note 9 include Snapdragon 845 chipset and Exynos 9810 CPU, depending on the region, Android 8.1 Oreo, up to 256GB onboard storage, 6GB RAM and more.
Samsung is going to launch the Galaxy Note 9 at an event in August. Stay tuned for more updates.