Google is currently beta testing Android P, but there are several handsets from various brands due to receive Android Oreo. According to the latest statistics, Oreo is powering as little as 5.7 percent of all Android smartphones in the world as most of the phones are still running Nougat, Marshmallow or even Lollipop.
If you're a Samsung smartphone user, you're well aware of how delayed the software rollouts can be. The flagship smartphone users get lucky with updates, but mid-range phones tend to get delayed longer. Such is the case with Samsung Galaxy J7 (2017), J5 and J3 smartphones, which have been long-overdue for Oreo update.
According to SamMobile, users of these smartphones are likely to wait longer for the software update based on Samsung Turkey's update tracker, Güncelmiyiz. While the Galaxy J-series phones were initially expected to get Android Oreo in July, it appears these phones will get updated in September.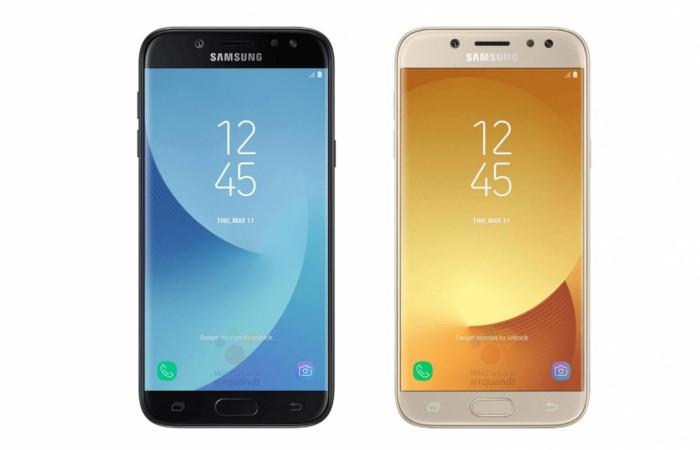 Samsung's Güncelmiyiz tracker accurately shows a detailed roadmap for software updates as it did last year for the Nougat. But there's no reason for the delay in rolling out Oreo for Galaxy J7 (2017), sold as Galaxy J7 Pro in Turkey, Galaxy J5 (aka Galaxy J5 Pro) and Galaxy j3.
The only information available for anticipating users is that Android Oreo is "in the test phase" for the said handsets. The rollout will begin on September 28, 2018, but there's no guarantee that this date also applies for international rollout.
Android Oreo is a major update for Galaxy J-series phones. Several improvements are to be made with this new software, including extended battery life, faster booting, fluidic user experience and a boost in security. The update also includes Google security patch for April 2018 and Google Play Protect to prevent malware in apps.
There are interesting features that users will find striking, such as picture-in-picture feature, Rescue Party feature, Smart Text Selection and more. Samsung will add some of its own flavour to the new software by including new clock styles, app clones and Smart View.