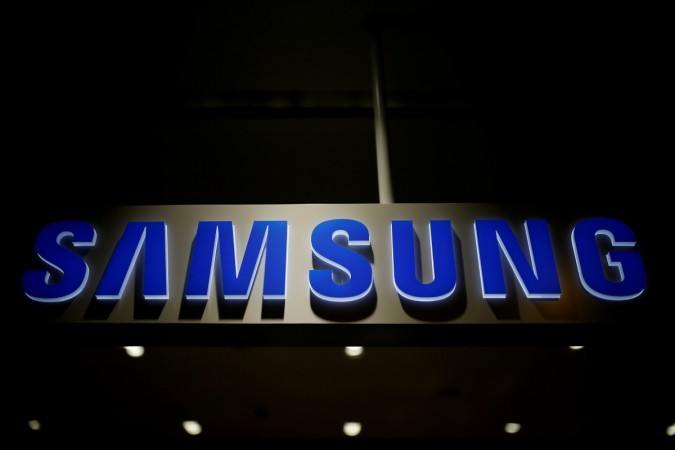 Similar to its counterparts in the US, Samsung India has addressed loyalists who have pre-booked the Galaxy Note 7 flagship smartphone who will now not be receiving the handset. The South Korean electronics giant has announced multiple free offerings to Galaxy Note 7 pre-order customers thus encouraging people to choose a Galaxy S7/Galaxy S7 edge instead of opting for a full refund or a smartphone of rival brands.
Samsung loyalists, opting to choose a Galaxy S7/Galaxy S7 Edge will get the below free offers:
Free Samsung gear VR
Free Samsung Level U – Stereo Wireless Headset
Oculus VR content voucher worth Rs 3,300; for free
One Time screen replacement for a period of 12 months from the date of activation
If you are among the "unfortunate" few having pre-booked the Galaxy Note 7 in India, you can visit the nearest retailer in order to obtain the above offer for choosing the flagship Galaxy S7 or the Galaxy S7 Edge. Samsung's latest freebie incentive is currently underway.
On paper, Samsung's newest freebie offer, with the Galaxy S7/Galaxy S7 Edge in exchange for Galaxy Note, sounds like that of Reliance Jio that is now popular in India for its freebies that comprise of free 4G SIM card, free voice calls, limited LTE internet and free-of-cost text messages (unlimited).
We thank you for your love and passion for Samsung Mobiles and are deeply touched by the support received from you," Samsung said in a statement.
Samsung rumoured to deprecate entire Galaxy Note series
According to reports citing sources familiar with Samsung's operations in Russia, the reason for Samsung's latest move of completely abandoning Galaxy Note flagship series of smartphones is the latest explosions involving the Galaxy Note 7. In many instances, owners of the flagship smartphone not only sustained injuries, but also faced other health issues.