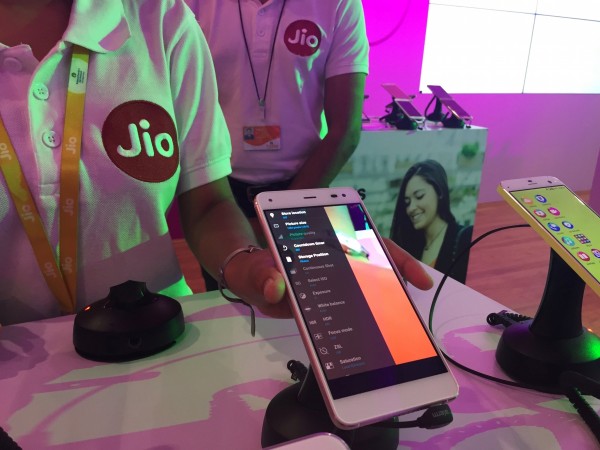 Reliance Jio's 4G Services that are now in much demand, at least till Dec.31, have now found a hardware partner in the form of the Smartron tphone. By the way, USP of Smartron is that it is completely based in India and produces phones with the "Made in India" tagline.
The Smartron tphone is a flagship device, and is priced at a premium in India. Now, with the Reliance Jio 4G touch, the tphone will offer service such as free voice calling, VoLTE calling, internet at LTE speeds and unlimited text messages along with no roaming costs.
Even Jio's flagship apps such as the Jio TV, Jio Cinema are available for free usage till Dec.31 post which a premium fee would be charged for consumption of on-demand content. Smartron tphone users can easily procure a Jio 4G-ready SIM for use within their handsets.
Worth-having Jio-specific apps within Reliance Jio 4G smartphones
If you have managed to procure a Reliance Jio SIM card that offers free 4G services, then it is only imperative that you download some in-house Jio apps for your smartphone. Check some of these out below: