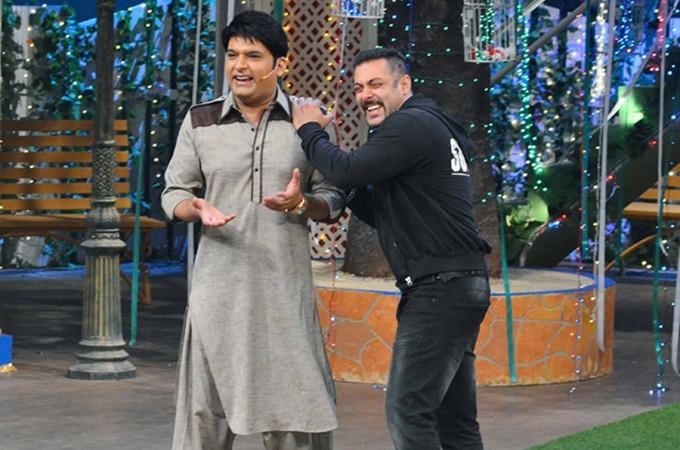 Kapil Sharma is gearing up for the new season of The Kapil Sharma Show and this time the comedy show is being backed by Salman Khan's production house. Earlier, the ace comedian used to produce his show under his home production banner K9 Productions.
"A set is being built at Film City's floor eight, which is the same spot he had shot his earlier seasons," Mid-Day report says.
After dealing with his excess drinking habit for a very long time, Kapil underwent a full detoxification programme in an Ayurvedic ashram in Bengaluru this September.
According to reports, the comedian has given up drinking and meat to get back in shape. He is now currently gearing up to make a stunning comeback and entertain the audience like never before.
Meanwhile, Kapil is all set to get married to his fiancee and long-time girlfriend Ginni Chatrath on December 12 at a low-key ceremony in Jalandhar. The wedding will be followed by a reception on December 14.
"The wedding is on December 12 in Jalandhar. That's Ginni's hometown. We wanted to keep it low key. But Ginni is the only daughter in her family. Her folks wanted the wedding to be on a lavish scale. And I completely understand their sentiments. My mother also wants the wedding to be lavish," Kapil had told IANS.
Within two weeks of Kapil Sharma's new show, Family Time With Kapil Sharma airing on Sony TV this year in April, it went off-air owing to the low Television Rating Points (TRPs) and the comedian's bad health.
It was put on hold temporarily and the channel kept playing Kapil Sharma show's previous episodes in its time slots. But it looks like the wait is finally over as The Kapil Sharma Show is all set to go on air soon.