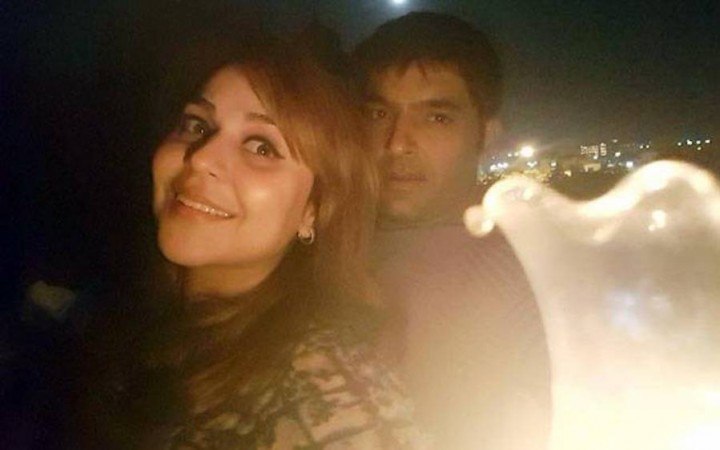 Kapil Sharma, who had introduced to his fiancee and long-time girlfriend Ginni Chatrath in March 2017, is all set to get married on December 12 in a low-key ceremony in Jalandhar. The wedding will be followed by a reception on December 14.
"The wedding is on December 12 in Jalandhar. That's Ginni's hometown. We wanted to keep it low key. But Ginni is the only daughter in her family. Her folks wanted the wedding to be on a lavish scale. And I completely understand their sentiments. My mother also wants the wedding to be lavish," Kapil Sharma told IANS.
Recalling how his brother got married with minimum ostentation, Kapil recalled. "During the time when my brother married, I had not started earning well. We just went as a small baraat (wedding procession) and got bhabhi (sister-in-law) home. But by the time my sister got married, I had begun to earn well. So, we had a fairly large wedding. It was lavish by our standards."
Kapil, whose life and career has been under a cloud for some time now, says he wanted to keep the wedding under wraps.
"For the past few weeks, I've been promoting my Punjabi film. I didn't want to talk about the wedding during the promotions, although the media repeatedly kept asking," he said.
So, is he happy with the decision to finally marry his devoted girlfriend? "Of course I am. But more than me, the happiness that I see on my mother's face is what makes it special."
(With IANS Inputs)