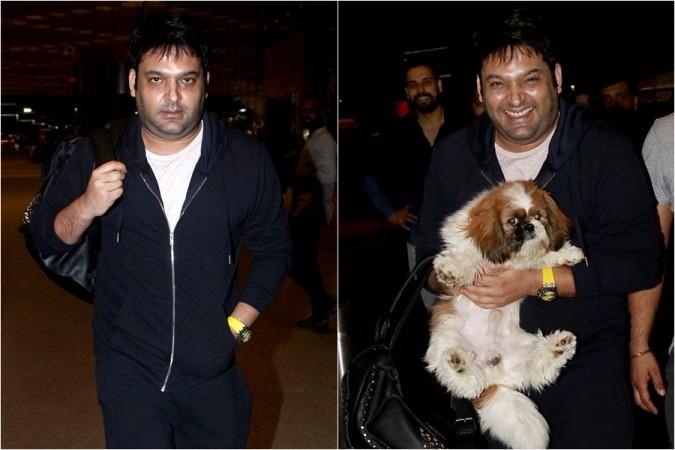 Kapil Sharma has been dealing with his excess drinking habit for a very long time now. After his infamous mid-air brawl with Sunil Grover, the ace comedian had started drinking even more. He had started experiencing anxiety attacks and went into depression after facing back-to-back failures in his professional life.
But now, it looks like Kapil has vowed to come back as he has once again begun a full detoxification programme in an Ayurvedic ashram in Bengaluru.
"Kapil is off drinks and he needs to lose at least 15 kgs. He is at an ayurvedic ashram in Bengaluru for two weeks. He returns to Mumbai on October 28 to start preparing for his show," a source was quoted as saying by Bollywood Hungama.
Kapil had visited the ashram last year after his newly launched show Family Time With Kapil Sharma was taken off-air. But he left the course mid-way and had started drinking again.
"He went to the same ashram a year ago left the course incomplete and began drinking again. This time he is determined to sweat it out at the ashram because, as Kapil says, Akshay Paaji's wife has recommended the treatment," the source added.
Kapil Sharma's recent photos showing the ace comedian gaining some extra pounds has left his fans worried about his health.
Over the past two years, Kapil Sharma has been going through a lot of problems in his personal and professional life. Recently, Kapil was in the midst of a controversy for his abusive rant against journalist Vickey Lalwani for allegedly tarnishing his image.
It is being said that Kapil will make his comeback on television around the time of Diwali. However, there is no official confirmation from the makers of the upcoming comedy show.