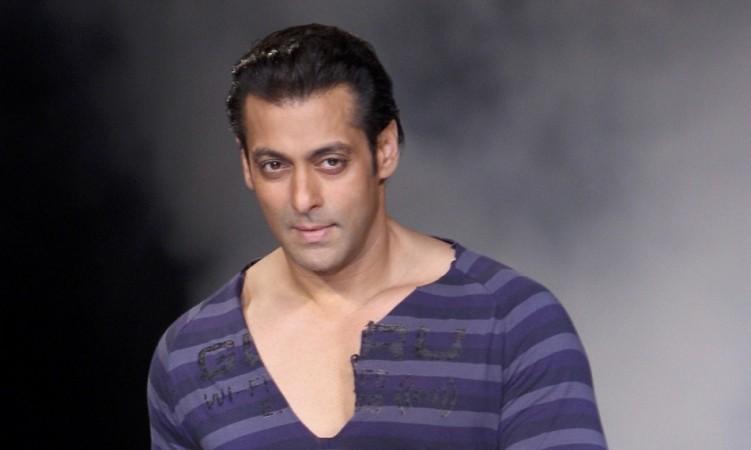 The Rajasthan government has moved the Supreme Court against the acquittal of Tubelight actor Salman Khan in an Arms Act case. Sources said the Rajasthan government on Tuesday filed an appeal in this regard with the apex court, following which the court has asked Salman to file a reply latest by April 21.
Also read: 'Salman Khan shot endangered deer,' says driver of jeep used by Bollywood actors in 1998
It may be noted that Salman was acquitted in the case on January 18 this year by a Chief Judicial Magistrate (CJM) in Rajasthan. Twitterati flooded the social media platform with snide remarks against the actor, like questions on whether the animal had committed suicide. The Rajasthan government had said even back then that it would put in an appeal in the Supreme Court against the acquittal.
On Tuesday, while filing the appeal in the Supreme Court on behalf of the Rajasthan government, Public Prosecutor Pokar Ram Bishnoi was reportedly critical of the manner in which the trial court had acquitted Salman. He said the lower court and the CJM had apparently overlooked key pieces of evidence in delivering a verdict in the case. He later told a news agency: "The sessions judge, while admitting the appeal, has posted the matter for further hearing on April 21."
The case pertains to the legality of the weapons Salman Khan and a few others had in their possession, while shooting for the film Hum Saath Saath Hain in October 1998. After his acquittal, there had been rumours that the Bigg Boss 10 host might have received some kind of help in the case from an influential politician from Rajasthan.
Congress leader Bina Kak, who was Rajasthan's minister for environment and forests for some time when her party was in power in the state, was rumoured to have told the Forest Department to go easy on Salman Khan. It may be noted that the two have starred together in a number of films, but she is best remembered for playing his mother in the film Maine Pyaar Kyun Kiya.
Meanwhile, the actor is gearing for the release of his upcoming film Tubelight in Eid 2017. There have been rumours that the film has been put on hold for an indefinite period, but his fans are still hopeful of the film's timely release.