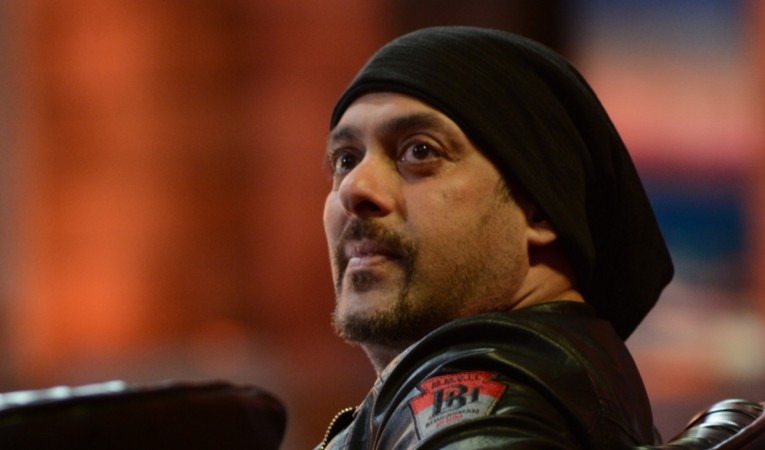 The driver who had gone missing and was a key witness in the Salman Khan Chinkara poaching case made an incriminating statement against the Bollywood star on Wednesday. He said that Khan had shot the deer.
Khan was acquitted earlier this week. However, Harish Dulani, the driver of the jeep, used in 1998 by Khan and other Bollywood actors, said that the 50-year-old had got down from the jeep and shot the deer. In his earlier statement, that he had made after the incident in 1998, he had said that Khan also slit the deer's throat and then drove further.
"I stick to the statement I made before the magistrate 18 years ago, that Salman Khan got off the car and shot the deer," Harish Dulani told NDTV on Wednesday.
"My father received threats, so I got scared and moved out of a town near Jodhpur. If I had police protection, I could have given a statement. That was what I always intended," he added.
The Rajasthan High Court on Monday acquitted the bollywood actor due to lack of evidence that the blackbuck and chinkara were shot by Khan's licensed gun. It had also overturned previous jail-terms awarded to him as punishment.
Dulani, the prosecution's only eyewitness in the poaching cases, had been missing since 2002 and had weakened the case. Khan's lawyer had said that Dulani was unreliable.
"I was the driver, yes; I have said what I wanted to say in the courts, I can't comment now, I feel scared," Dulani said.
A third case regarding the poaching of the endangered blackbuck is yet to be heard in Rajasthan.
After he was acquitted, Twitter had mocked the verdict asking if the deers had committed suicide. A bollywood actress, Renuka Sahane had also questioned the verdict of the Rajasthan court. Bollywood has been criticised for standing in support of the actor for both the rape comments and the poaching case.