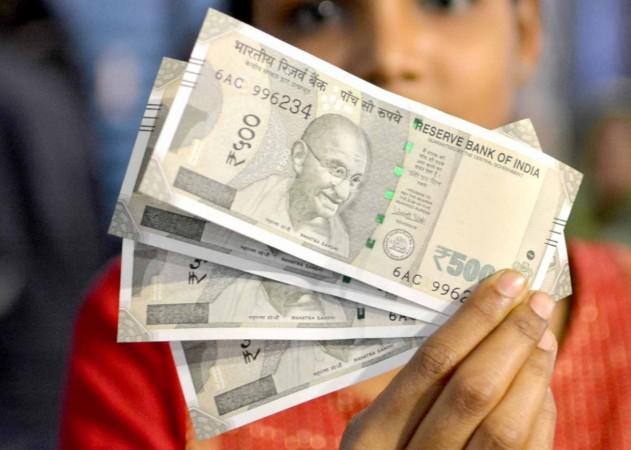 Salary hike may not bring cheer to lakhs of employees working at Indian IT software services companies. The reasons: tough business conditions and a gloomy outlook.
The situation had already prompted industry body Nasscom to defer releasing revenue growth forecast for FY2018 in February. Brokerage Nirmal Bang Institutional Equities (NBIE) said that the projection could come much lower.
"We will be surprised if the growth projection that Nasscom comes up with three months down the line is higher than 6%-8%. This growth includes expansion not only of India-origin IT services and BPO players, but also of global in-house captives (GICs) of some large customers," analyst Girish Pai, head of research at NBIE wrote in a note on February 16.
Also read: TCS rules out layoffs, brings relief to employees
Wipro, Infosys react to reports of layoffs
A rising rupee has only made matters worse, since the revenues of all IT companies, including TCS, Infosys and Wipro are in dollars. The currency has gained about 5.5 percent since January this year, impacting profit margins of all IT companies.
Restrictions proposed by the Donald Trump administration on H-1 B visas and increasing protectionist stance that calls for preference to American workers have accentuated fears of these employees.
Last year, TCS and Infosys announced salary hike in April while Wipro announced it a month later. The three companies had 7.70 lakh employees as of March 31, 2017, based on their regulatory filings for the financial year 2016-17. Tech Mahindra is yet to declare its results.
Salary hike in 2016
Tata Consultancy Services (TCS) gave the maximum increase last year, with offshore employees getting 8-12 percent while onsite employees got 2-6 percent, the highest among the top three firms.
Infosys employees got 6-12 percent pay hike, translating into an average of 9 percent. For onsite, the hike was a tad lower at 1 percent on an average, as against 2 percent in 2015.
The scene at India's third-largest software services exporter Wipro was a tad better. Offshore employees were rewarded with an average pay increase of 9.5 percent while onsite employees got 2 percent. The salary hike was effective from June 1, 2016.
Surveys dim hope
Two surveys have indicated that the hike for salaried Indians (across sectors) would be in the range of 9 to 11 percent this year. While Mercer estimated it at 10.8 percent, Aon Hewitt made a projection of 9.5 percent.
"Over the years, salary increase differentiation across industries has narrowed down. Over the last three years, salary increases have stabilized around 10 percent," Ruchika Pal, Principal & India TRS Product Leader, Mercer, had said in a statement last December.