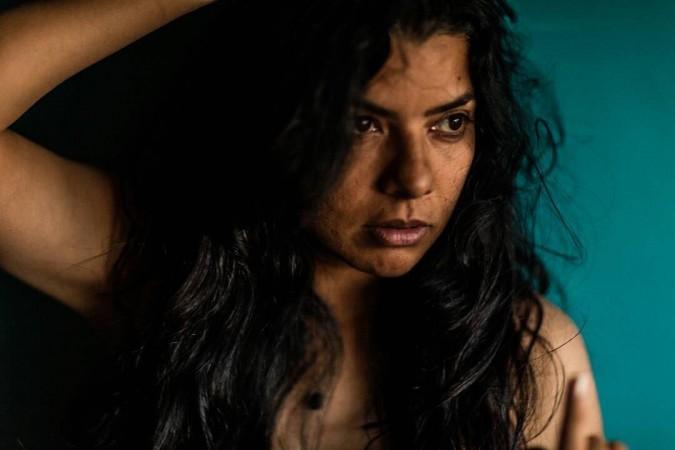 Sacred Games' actress Rajshri Deshpande is currently paying the price for shedding her clothes and inhibitions while shooting a sex scene with Nawazuddin Siddiqui in the Netflix original series. The screenshots of the intimate scene have made it across the internet and are getting circulated on WhatsApp as well. Moreover, the scene has also made it to porn sites.
Rajshri, who shot to fame with Malayalam film S Durga, plays the role of Subhadra, wife of gangster Ganesh Gaitonde played by Nawazuddin Siddiqui. In the particular scene, her character completely surrenders to her husband's demands and sheds all her clothes. The scene has become the talking point of the web series but the worst thing that has happened to Rajshri is that she is now being called as a porn star for shooting the scene.
"Nope. Of course, real sex is not happening. But enough camera cheating, these are times of real cinema. In Sacred Games too, we have a lovemaking scene. It was a big thing for me to open up my blouse, but I did it. But little did I know that my pictures from that scene will start circulating on WhatsApp. Collages have been made saying: Hot Indian Actress With Mangalsutra! And, the scene has made way to porn sites. Worse still, I am getting messages saying that I am a porn star," Rajshri told Spotboye in an interview adding that director Anurag Kashyap had told her about the scene beforehand and said that he won't go ahead if she was uncomfortable.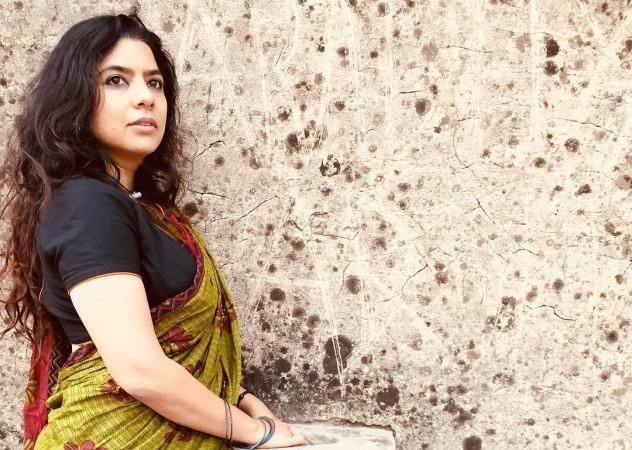 However, this is not the first time Rajshri has done nudity in Sacred Games. She has done it in another film too but she chose not to reveal much at the moment.
"My scene in Sacred Games was pure love. My character was opening herself in front of a man for the first time. The hatred in her for him had transformed into just love," she said adding that the scene was shot in a very closed set in Mumbai. The DOP was Aseem Bajaj and Anurag Kashyap was around.
Meanwhile, a Congress member has filed a complaint against actor Nawazuddin and the producers of Sacred Games for insulting former prime minister and late Congress leader, Rajiv Gandhi and seeking a stay on streaming or deletion of an episode of the web series. The court will hear the plea on July 16.