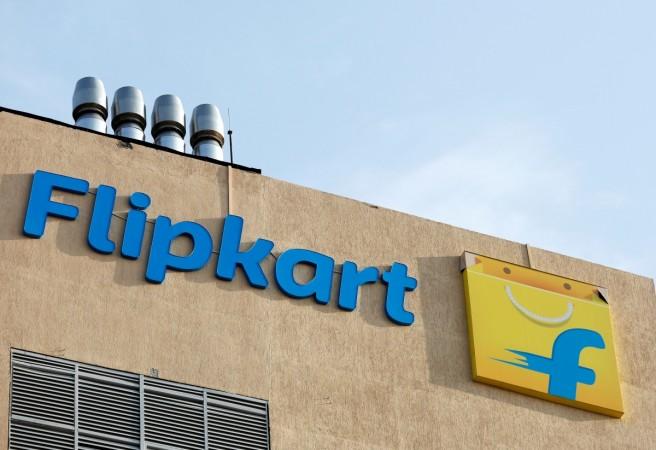 Flipkart's Sachin Bansal paid Rs 699 crore as advance tax for the first quarter of 2018-19, including the capital gains from the sale of the e-commerce giant to the US-based Walmart in 2018.
The Income Tax department had directed Sachin Bansal, Binny Bansal and the company's stakeholders to disclose their capital gains made after the Flipkart-Walmart deal, reports The Times of India.
Flipkart is a Singapore-registered company. SoftBank and eBay were Flipkart's shareholders before Walmart bought it in late 2018 for $16 billion.
However, Sachin and Binny are yet to divulge their gains get got through the sale. This includes the capital gains liability, total payments received on the sale and the scheduling of the taxes.
Walmart also got a notice to disclose their capital which they did after depositing a total of Rs 7,439.4 crore as withholding tax on the payments made to the non-resident shareholders of the company. The IT department asked Walmart to explain the breakdown of how much tax is deducted for each shareholder.
The IT department is yet to calculate the total capital gains made by Flipkart during the sale due to the complicated structure of investments in the company. For example, eBay invested in Flipkart through various companies.