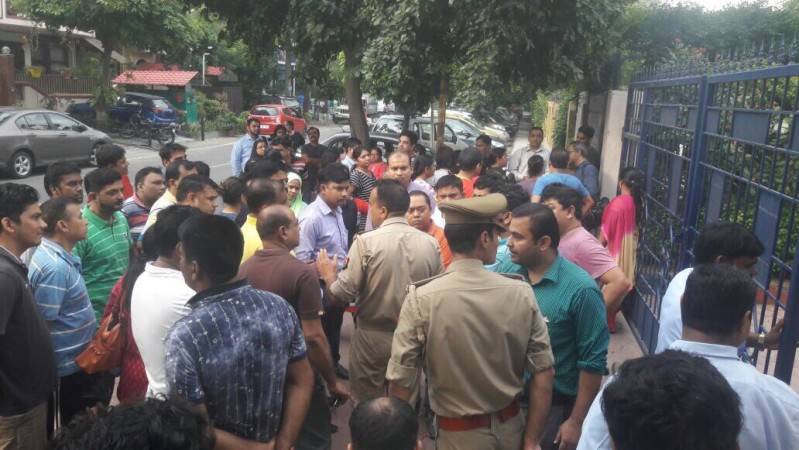 Haryana Chief Minister Manohar Lal Khattar announced on Friday the murder case of a seven-year-old student at Ryan International School in Gurugram has been handed over to the Central Bureau of Investigation (CBI).
Pradyuman Thakur, the seven-year-old boy, was found lying in a pool of blood in a toilet in the school on September 8. The incident triggered angry protests by parents who were left shocked by the ghastly murder and demanded a CBI probe into the incident. They also accused the school management of negligence.
CM Khattar made the announcement following his meeting with Thakur's family. He also said the Haryana government will take over the administration of the school for three months.
"The murder of Pradyuman was unfortunate... Today I came here to meet the family. There was a demand from the family members and several others for handing over the case to the CBI for investigation," Khattar told reporters.
"The Haryana Police has been properly conducting an investigation in this case. Despite that and in view of the demand, this case is being handed over to the CBI for a probe. I appeal to the CBI to investigate the case as expeditiously as possible," he added.
"I am glad that the sensitivity that this case deserves has been shown," Pradyuman's father Varun Thakur was quoted by the Indian Express as saying.
A bus conductor, who later confessed to the crime, was arrested in the case. Ashok killed him when the boy resisted a sexual assault bid, the police said. The principal of the school was also suspended.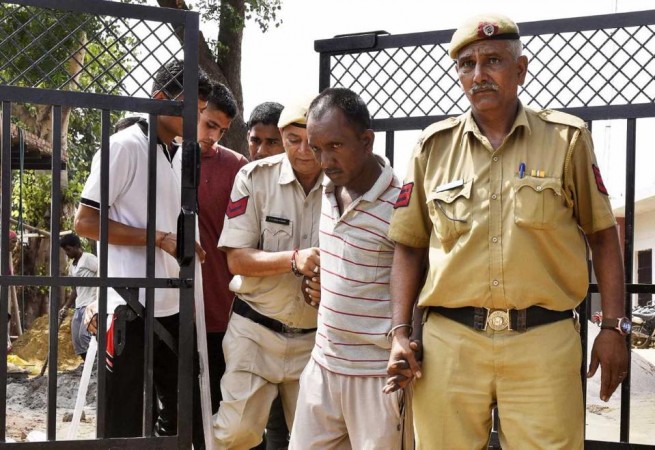 The police said Ashok had gone to the washroom to relieve himself when the seven-year-old entered. He allegedly tried to sexually assault Pradyuman. When the child started to scream for help, the conductor pulled out a knife and slit the boy's throat.
Violent protests by angry parents on Sunday forced the Gurgaon Police to lathi-charge people who thronged the school. Many protestors alleged the conductor, who was arrested in the case, was framed as part of a "bigger conspiracy" by the school authorities.
The management of the school has also been booked under relevant sections of the Indian Penal Code in connection with the murder.
Meanwhile, the Bombay High Court on Thursday rejected the anticipatory bail pleas of the founders of the Ryan International Group of Institutions - Augustine Pinto, Grace Pinto and Ryan Pinto.