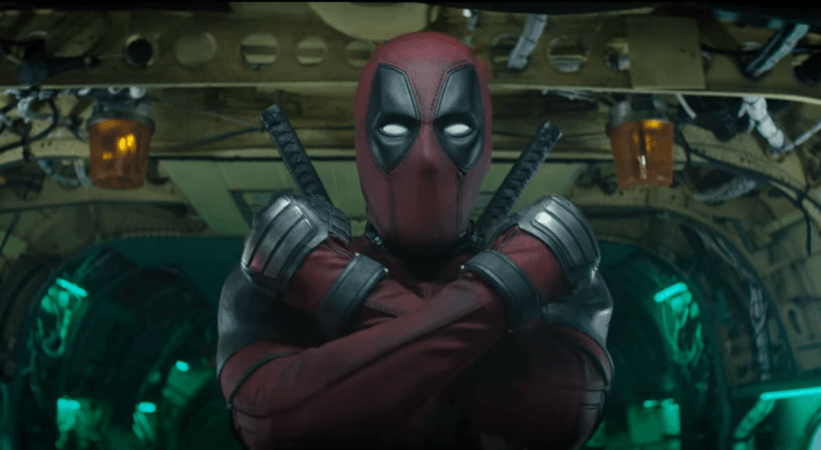 Ryan Reynolds' fans knows that the Deadpool actor does not have a sensitive spot for Green Lantern and X-Men Origins: Wolverine movie. In Deadpool 2's mid-credit sequence, it is shown how Wade Wilson/Deadpool uses Cable's time-traveling devise to kill both X-Men's version of Deadpool and actor Ryan Reynolds while he is considering to feature in Green Lantern.
During the ongoing San Diego Comic-Con, one of the fans asked Reynolds about his take on starring in Green Lantern and X-Men Origins: Wolverine. The 41-year-old actor, who is widely known for his witty remarks, stated that he is extremely grateful for both the features as they both gave him many jokes that he used in Deadpool 2.
However, after a pause, Ryan Reynolds added, "But yeah, they are both pretty bad."
The 2011 release Green Lantern followed the story of Hal Jordan, a test pilot who is selected to become the first human to join the Green Lantern Corps. Hal is provided with a ring that boosts his energy, giving him extraordinary superpowers. The film was made on a production budget of $200 million but garnered only $219 million during its run.
Green Lantern received predominantly negative reviews from critics and fans alike. Many criticized the movie for its poor screenplay, its inconsistent narration, and the poor use of the computer generated interface. Because of the film's negative reception, Warner Bros. canceled the possibility of turning the project into a franchise.
In addition to this, X-Men Origins: Wolverine was the fourth installment of the X-Men film series. It featured Hugh Jackman representing the titular character. The film also featured Ryan Reynolds as Wade Wilson/Deadpool.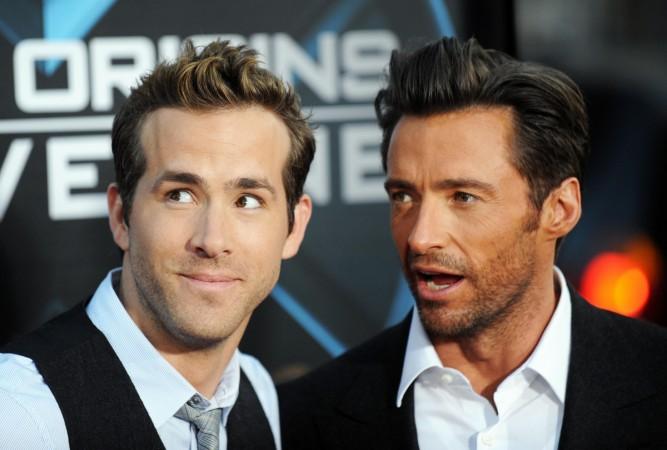 The film was released in 2009 and proved a financial success, earning $373 million worldwide against a production budget of $150 million.
Apart from talking about Green Lantern and X-Men Origins, Ryan Reynolds also broached the topic of Deadpool's sexuality. He hopes that Wade Wilson will one day explore the other side of his sexuality.
"I certainly think that this universe...needs to represent and reflect the world in very real ways," Reynold said when a fan asked about whether the future Deadpool movies will feature movie gay or bisexual characters.