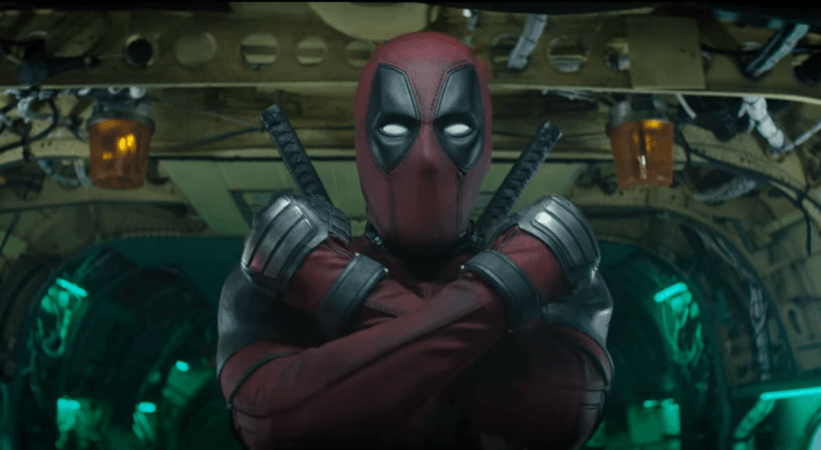 After the success of Deadpool in 2016, Ryan Reynolds returns with yet another fun ride with Deadpool 2. The Hollywood actor, who has become synonymous with X-Men character, comes with new digs, mutants and a story for the sequel bound to release this summer.
The film releases in the US in May and shares the same release date in the Indian market. Deadpool 2 is the first movie releasing after the huge Disney-Fox deal was announced. The release date was shared by Fox India in the Deadpool 2 Hindi trailer.
Majority of the plot is kept under the wraps, however, recently Reynolds shared that the sequel movie will be different from the first Deadpool movie. Talking to Entertainment Weekly recently, the actor shared, "The first movie is a love story masquerading as a comic book movie, and this one is kind of a family film masquerading as a comic book film again."
Deadpool 2 will introduce several X-Men characters. It has been confirmed that the actor playing Avengers: Infinity War villain Josh Brolin will step into the shoes of Cable. The film will also introduce Domino, Bedlam, Shatterstar and Zeitgeist to name a few.
Deadpool 2 features a surprise cameo and fans are hoping it would be Wolverine actor Hugh Jackman. However, Reynolds recently told EW that Jackman is hard to convince. "He's alive and well in my timeline. There is a Logan running around out there with a little bushy chest and his little sharpy, sharpy claws, and he is alive and well and ready to go. I would love that," he said.
Reynolds added, "I think convincing Hugh of that would be a near-impossible feat, but there's no human being I love more than Hugh Jackman in that universe, and equally so as a friend. He's just the best. I already miss him as Logan, so I'm one of those guys that whenever I see him, I'm like, 'Come on, man. Just one more. Come on. We'll do it together. It'll be fun. Come on! On three. Here we go, together. One, two, three, together,' and it's always just me saying it."
On the other hand, Brolin spoke about how he prepared for the role. The actor, who was juggling between Deadpool 2 and Avengers: Infinity War, revealed that he slogged to get into Cable's character.
"What I should have done was just f—ing blow myself up with steroids and then just eat ice cream and watch TV," Brolin joked. "That's kind of what I wish I would have done. But I didn't. I had this great midlife-crisis idea. Buy a Ferrari? No, I'll get into shape. And it was just a dumb decision. I worked out three hours a day, and I was off sugar. I'm very happy with the outcome," he told EW.
Speaking of the plot, the actor told Flickering Myth, "Deadpool [2] I know is going to be very fun and funny and fresh because it's very different from the first Deadpool."
Deadpool 2 releases in the US and India on May 18. Check out the hilarious Deadpool 2 Hindi trailer below: