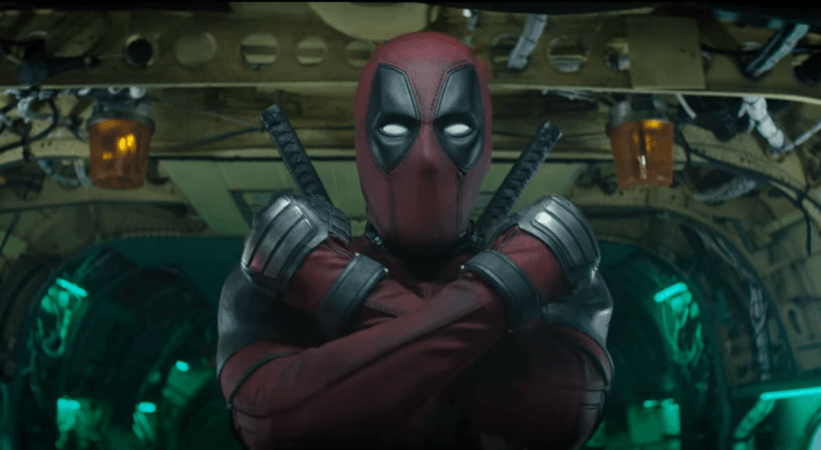 Deadpool is undoubtedly one of the most successful franchises in the past decade. The film has set records (which were later broken by Black Panther) and Deadpool 2 eyes on setting some fresh records this summer as well.
While fans await the X-Men character to return to the screen, Deadpool actor Ryan Reynolds teased the possibility that this part might be the last time he would don the suit for a solo run.
The actor, who is featuring on the cover of Entertainment Weekly's upcoming edition, told the magazine he was uncertain about Deadpool 3. "I don't know that there would be a 'Deadpool 3,' I really don't," he shared. "I feel like the character, in order for him to function properly within his own universe, you need to take everything away from him. I don't think that you can keep doing that," he added.
"I just think if you're going to do another Deadpool solo film, you've got to really, like, get that budget down to nothing and just swing for the fences, and break all kinds of weird barriers, and do stuff that no one else can do," he said.
However, he assures that he will not let go of his X-Men character so easily. He shared that he would don the Deadpool suit for an X-Force movie. "I do see him as being a part of X-Force, obviously. I would love to see him in a team-up sort of thing, like a mano a mano or a great female character from the X-Men universe," he said.
As for Deadpool 2, the actor teased the plot and revealed how the sequel is different from the first Deadpool movie. "The first movie is a love story masquerading as a comic book movie, and this one is kind of a family film masquerading as a comic book film again," Reynolds said.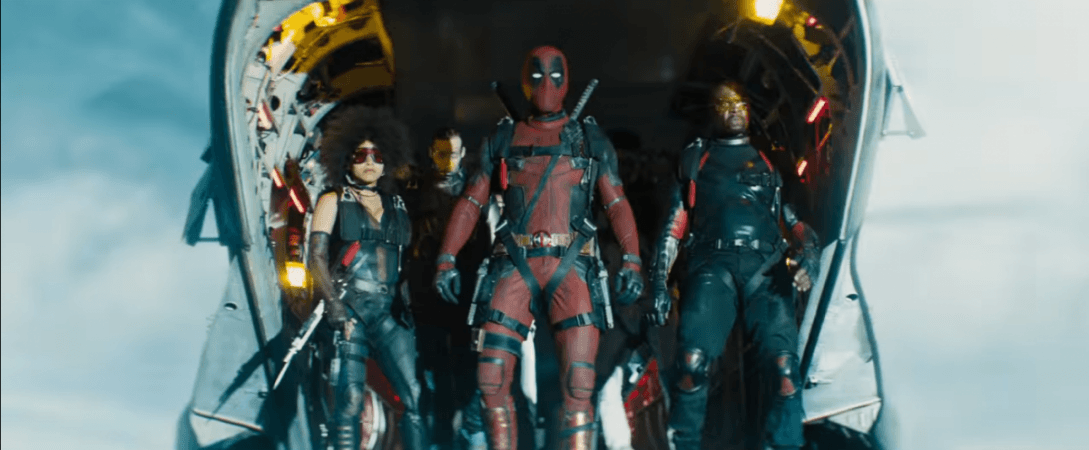 He also explained that while other things in the franchise might have changed, his suit hasn't changed. "You know, when it's like your phone gives you an update, but it's only like [the] font or something. It's not going to give you some awesome thing. It was kind of that. My shin guards are shinier. I mean f—, who cares. Nothing that allowed me to find my penis within 20 minutes when I had to pee. No, nothing like that. God forbid we should just put a normal f—ing zipper in it," he shared.
Deadpool 2 releases on May 18. The team just released its Imax posters: