A 21-year-old Russian tourist was allegedly drugged and gang-raped by a few men in Tamil Nadu's Tiruvannamalai district.
The incident took place on Monday (July 16), following which the police detained six men for questioning. The victim, who is currently undergoing treatment at a government hospital, had arrived at the temple town, which is located about 194 km away from Chennai, on July 12.
She was putting up at a guesthouse in the temple town, which is famous for the ancient Arulmigu Arunachaleswarar Temple of Lord Shiva. Reports claim that she was drugged at a birthday party which was held at the guesthouse, following which she was gang-raped.
Later, one of the detained men took to her a hospital as she had not regained consciousness. The doctors noticed that she bore bruises on her body and suspected rape.
"A medical report said she had bite marks on her face and hands and scratch marks on her upper body," The Times of India quoted a district administration official as saying.
The police have taken six suspects into custody and are trying to ascertain the sequence of incidents. The police have seized drugs from the guesthouse and have registered a case under section 376 (rape) and 511 (attempting to commit offences punishable with imprisonment for life or other imprisonment) of the Indian Penal Code.
This is not the first time that foreign nationals have faced sexual abuse in India.
Here are 5 other such instances:
Latvian women raped in Kerala: In April, a 33-year-old Latvian woman, Liga Skromane, who went missing on March 14, was found dead in Thiruvananthapuram, Kerala. Liga had come to Thiruvananthapuram to undergo ayurvedic therapy as she was reportedly suffering from post-traumatic depression. She was abducted, raped and then murdered by unknown men.
Her mutilated body, with a severed head, was found hanging upside down from a tree.

German woman raped at Mahabalipuram beach: A 24-year-old German woman was allegedly raped by three unidentified men. The incident took place in Mahabalipuram, a town in Kancheepuram district, around 50km from Chennai.
Israeli woman gang-raped: In July 2016, two men had allegedly gang-raped a 25-year-old Israeli woman in Kullu after offering her a lift to Manali.
Sexual assault of American woman: A 46-year-old American tourist was allegedly gang-raped by two men in Himachal Pradesh's popular hill station Dharamsala in September 2015.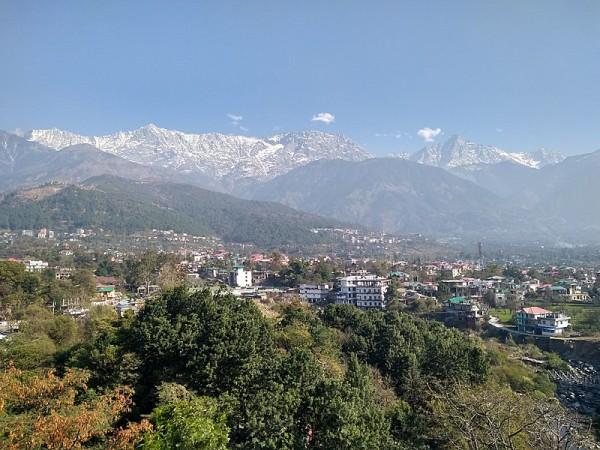 Scarlett Eden Keeling gang-rape case: British teenager Scarlett Eden Keeling was drugged, gang-raped and murdered near Goa's Anjuna Beach in 2008.