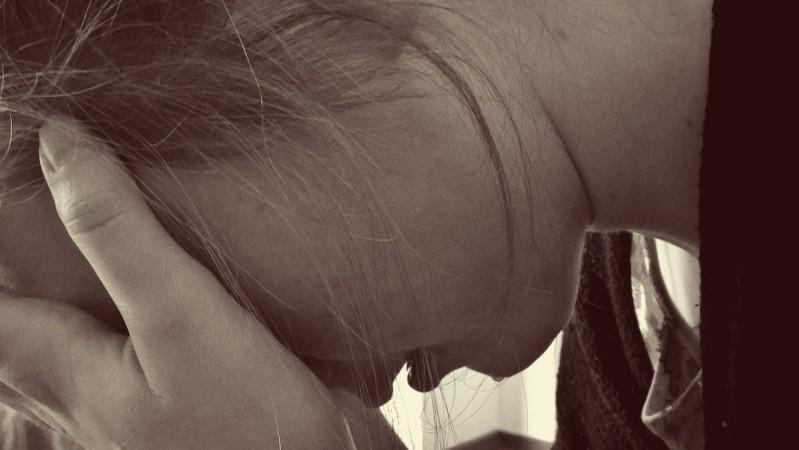 An Irish national's wife, Liga Skromane, went missing in Kerala's Kovalam on March 14 and her family has been frantically searching for her since nine days.
The 33-year-old missing woman's husband, Andrew Jordan and her sister, Ilze Skromane have approached the Kerala police. However, they have alleged that the cops are not doing enough to search for Liga.
On March 19, the missing woman's sister, Ilze had taken to Twitter to seek help. "My Sister Līga has been missing for 6 days in Kerala India please help!" she tweeted.
On Thursday, Ilze sought help from External Affairs Minister Sushma Swaraj.
@SushmaSwaraj Please Help! My Sister, citizen of Latvia has been missing 8 days! We are heart broken and very worried!

— Ilze Skromane (@pilzeilze) March 22, 2018
Missing woman came to India for treatment
Liga, a citizen of Latvia, in Europe and her sister had reached Trivandrum February 3.
"We came to India for a post-traumatic depression treatment for six weeks. We had been three for three weeks. She was showing improvement," Ilze was quoted as saying by News 18.
On March 14, Liga did not go for her yoga class as she was suffering from a headache.
"She asked me to go and when I returned I could not see where in the room. I checked for her everywhere. An auto driver told us that Liga wanted to go to a beach and he took her to Kovalam (beach)," Ilze added.
After she went missing, Jordan came to India Saturday, March 17.
Kerala police took the matter lightly, says victim's sister
Jordan and Ilze have said that the police took the matter lightly.
"When I went the police the first day, they took it lightly, they said she will come back and she might have gone somewhere because she was under depression," Ilze told News 18.
"The way the police is acting we are not getting anywhere. It is really frustrating. Only in the last 24 hours have thing started moving locally. She is depressed, she is vulnerable. I think she has been held captive by someone otherwise she would have contacted us by now." Jordan said Thursday.
The missing woman's husband also added that the police have not carried out any search in the nearby areas like Vizangram.
"After going to Kovalam we went to Vizhinjam where nobody was aware that she was missing. Obviously, the police haven't gone there. It's only 2km from Kovalam. This was the third or fourth day after she was reported missing but the nearby police station was not even aware about it," he added.
Family announced reward for information
Liga's family has been distributing pamphlets and putting up missing posters. They have also announced a reward of Rs one lakh for information on Liga.