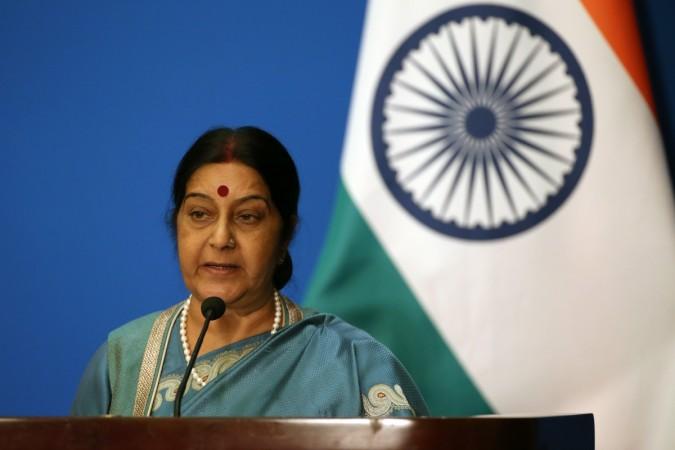 External Affairs Minister Sushma Swaraj has lent a helping hand to a Russian national after he was forced to beg for alms at the entrance of a temple in Tamil Nadu after his ATM PIN got locked.
Home Ministry reaches out to Pakistani woman to help her unite with her fiancé in India
The man, who has been identified as Evangelin, reached India on September 24. He went to Kancheepuram from Chennai, and visited a few temples in the town.
Later, he went to an ATM kiosk but was unable to withdraw money as his ATM card's PIN had got locked.
Left with no option, the 24-year-old sat at the entrance of the Kumarakottam Sri Subramanya Swami temple and started begging for alms using his caps.
Though a few temple goers gave him money, they were surprised to see a foreigner sitting at a temple with his backpack begging for alms.
The devotees alerted police, who then gave some money to Evangelin and advised him to go to Chennai and contact the Russian embassy officials for help.
When the news reached Swaraj, she immediately offered help.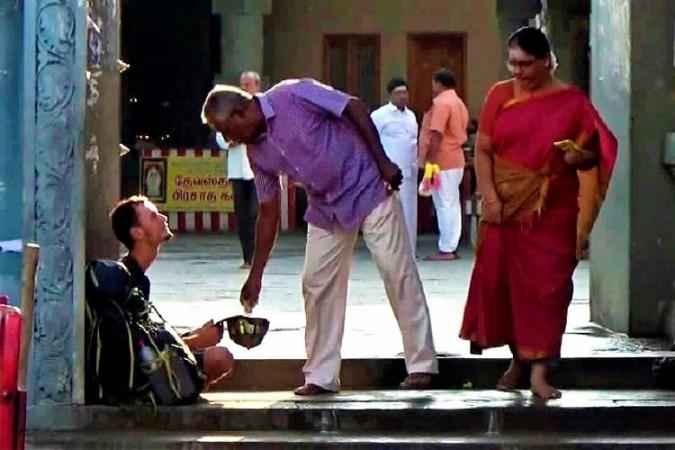 "Evangelin - Your country Russia is our time tested friend. My officials in Chennai will provide you all help," Swaraj said in a tweet.
However, this is not the first time that Swaraj has reached out to foreign nationals.
Earlier in July, four-month-old Rohaan Sadiq from Pakistan was granted a medical visa by Swaraj. Sadiq's family received a medical visa after his father made an appeal to Swaraj on Twitter seeking help for the child suffering from critical heart ailment.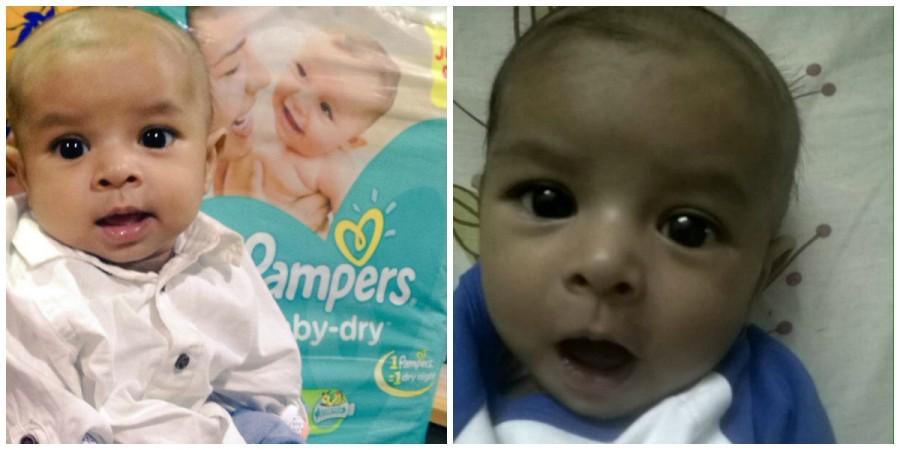 In the same month, the External Affairs Minister's office had reached out to Pakistani bride Sadia Khan who had sought help from Swaraj on July 4 after the Indian embassy rejected her visa application twice thus putting her marriage, scheduled on August 1, at stake.