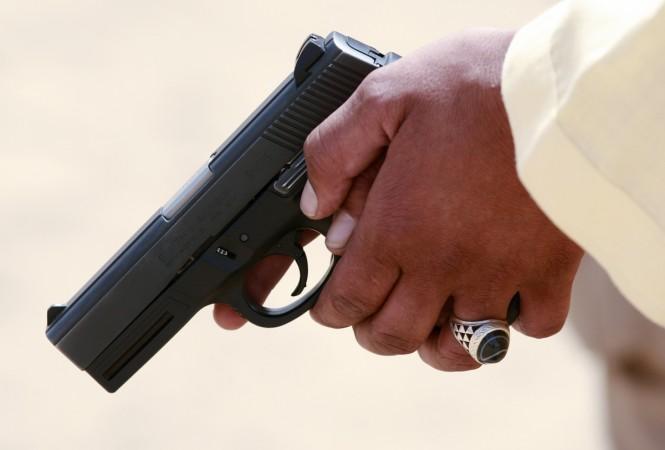 The 21-year-old daughter of a retired Madhya Pradesh subedar tragically killed herself while playing Russian roulette. The incident occurred on Friday, September 7, when Karisma Yadav was on a WhatsApp video call with her friend, Nazma who was travelling in the Delhi metro at the time.
Russian roulette is a game of chance. A single bullet is placed in the bullet chamber, the cylinder is spun and the trigger is pulled while placing the muzzle to one's own head.
Karisma told Nazma, "There is only one bullet in this revolver and I don't know where it is." She then put the revolver against her temple and said, "Let's see if fate has destined death for me," according to News18.
Nazma thought that Karisma was joking and warned her not to play with weapons.
The call then got disconnected and Nazma said that it must have been when Karisma shot herself. A Hindustan Times reports states that when Nazma called Karisma back, the call connected where Karisma said "Goli Lag gayi (I have been shot)," before the line went dead.
Karisma is the daughter of Arvind Yadav, a retired subedar. He had retired from the police force four months before the incident.
Karisma's older brother, Shivam was at the market when she killed herself and came home to find her lying in a pool of blood. He rushed her to a hospital nearby where she died on Monday, September 10 morning.
Karisma's parents had gone on a pilgrimage to Chitrakoot the day before and her younger brother Dev was in school.