As the debate around mass shootings in the United States continues, schools are now busy securing themselves to prevent further such attacks. Even local supermarkets have started contributing with offers on bulletproof backpacks, taking Twitter users by surprise.
A report by local website Click on Detroit has found that the sale of ballistic panels and bulletproof backpacks has seen a sharp spike ahead of the new school year. Since the panels are as light as a magazine and can fit inside most backpacks, they have made the list of must-haves for most parents shopping lists.
While shoppers are offered this solution, some schools have taken up measures to protect school-goers against gun violence that has rocked the nation for the past two years. Charleston County in South Carolina went a step ahead by fitting bulletproof doors in several schools. Built by local company R2P, the doors worth $4,000 US dollars a piece will be attached free of cost in certain schools within the district.
In related news, Aaron Carlson Company, a Minneapolis-based firm has been awarded a patent for its bulletproof doors and window panel systems. These products are now used in banks, embassies and airports and have now made their way to schools in the wake of the Marjory Stoneman Douglas High School incident.
The bulletproof systems will cost around $10,000 US dollars each and are expected to be bought in high numbers after the Minnesota Department of Education offered $500,000 US dollars for schools in safety grants.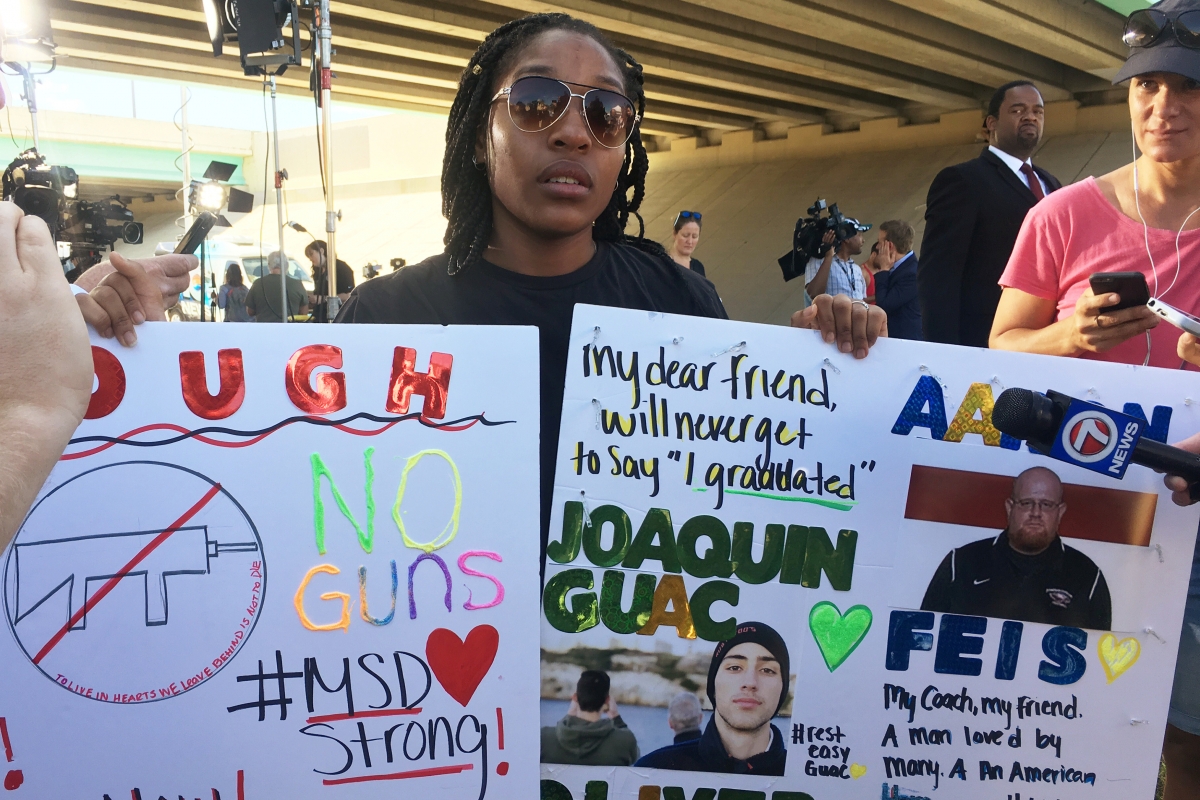 Meanwhile, Parkland's Marjory Stoneman Douglas High School has begun issuing transparent backpacks free of cost to all students and a mandatory checkpoint to deter shootings. However, the move has come under immense criticism by locals, who have claimed that it does little to prevent attacks.
Students have also taken to Twitter and compared their school to a prison. Many others have taken to writing several messages on their backpacks, highlighting the wastage of resources and inaction by politicians.
With the government failing to take decisive action to stop school shootings, the sale of equipment focusing on school students has jumped up to $2.68 billion USD in 2017, as per a report by AJ+. Parents and safety experts have also argued that all these measures is a waste of resources and does little to prevent more shootings.
A national poll conducted by Phi Delta Kappa International (PDK), a professional organization for educators, has found that 1 in 3 parents fear that their children returning to school is their highest level of concern in the past two decades.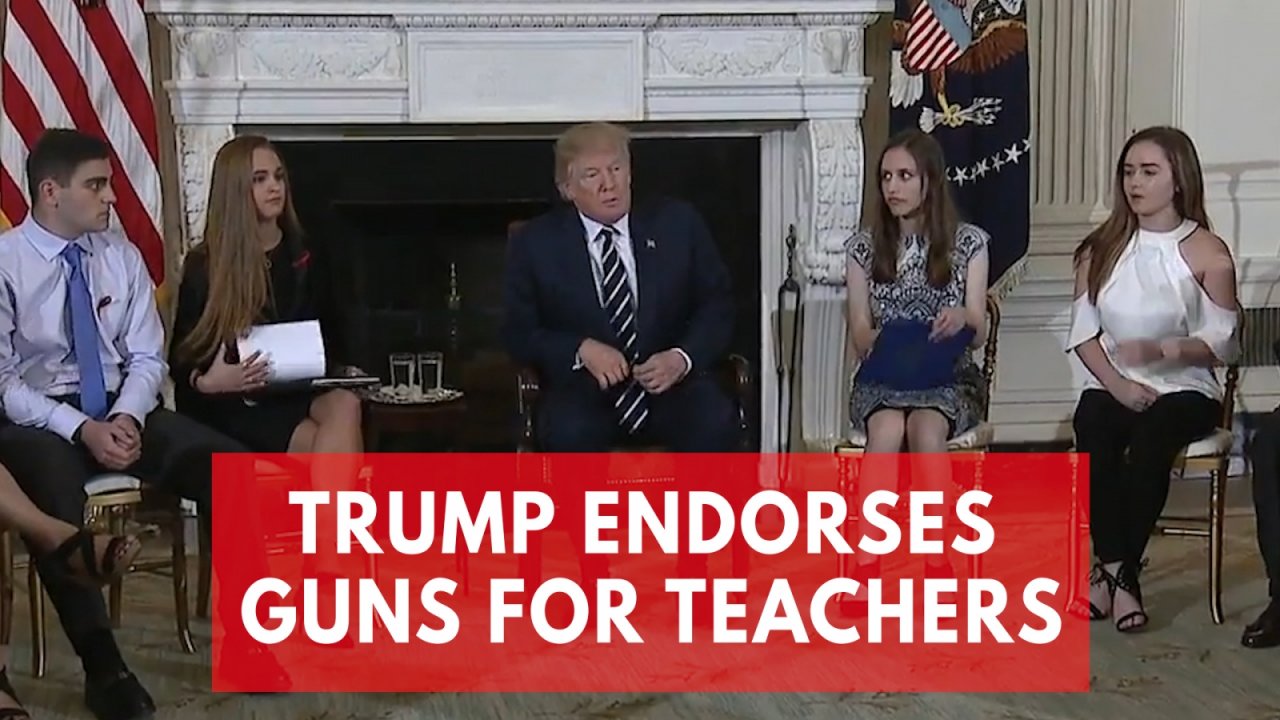 While US President Donald Trump and the National Rifle Association continue to defend the sale of guns, schools are now being forced to beef up security measures. The addition of armed guards is the most common measure, but some schools have also begun security checks and are training teachers to use guns, a proposition supported by Trump, to deter shootings.
Until a national-level policy is in place, America's best bet is the new paraphernalia on sale.
Twitter reacts
You know how sad it is to open up a kid's backpack to grab his lunch and see a bulletproof shield? He's in PRESCHOOL. A preschooler should not have to be carrying this around in his backpack. Seeing this broke my heart pic.twitter.com/gKfU9s9TNO

— gaia • (@infinitelesss) July 25, 2018
Thousands of clear backpacks were donated to MSD...it's a shame b/c they should've been given to a school that actually needs the supplies. But since we're stuck with them, I decided to make the most out of the situation & decorate!! ??#MarchForOurLives pic.twitter.com/dgW7uNN536

— Jaclyn Corin (@JaclynCorin) April 2, 2018
Tomorrow we will have to go through security check points and be given clear backpacks, my school is starting to feel like a prison.

— Sarah Chadwick (@Sarahchadwickk) April 2, 2018