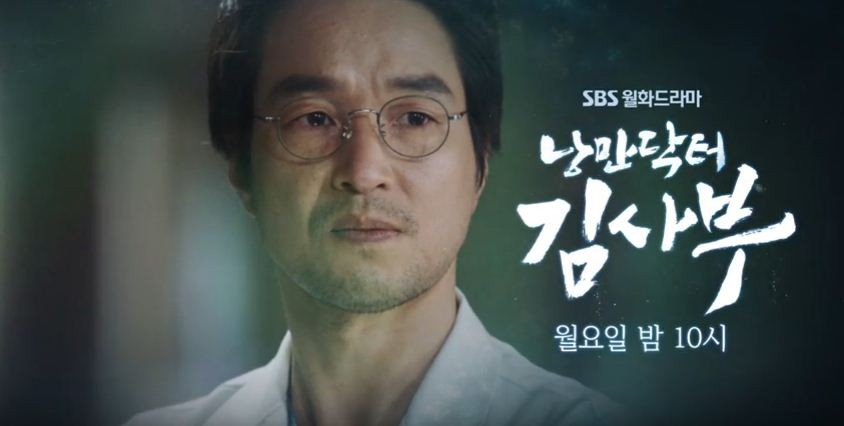 The finale episode of Romantic Doctor Teacher Kim will surprise viewers with a special appearance. Kim Hye Soo will make a guest appearance in the SBS drama Romantic Doctor Teacher Kim.
Also Read: Romantic Doctor Teacher Kim beats The Legend of the Blue Sea to top television rating chart
Hye Soo will be seen playing a cameo in the show's finale episode that will air on January 16. According to Soompi, the finale will be the prequel episode, which will show a different side of the hospital.
Hye Soo agreed to be a part of the show's finale, as she wanted to support the show and actor Han Suk Kyu. Hye Soo and Suk Kyu shared screen space in the 1995 movie, Dr Bong. They also starred together in the film Villain and Widow, which was released in 2010. The 46-year-old agreed to play the cameo despite her busy schedule.
"We are very grateful for Kim Hye Soo to appear in the final episode, which is also a prequel of 'Romantic Doctor Kim.' The prequel episode of the drama will be featuring a story that will satisfy the viewers," the production team said.
Meanwhile, the medical drama recorded a high TRP yet again. The medical drama surpassed 30 percent viewership and shattered the records of medical drama Doctors.
Park Shin Hye-starrer Doctors was one of the popular shows on SBS in 2016. During its run, the show maintained top ratings and even crossed the 23.1 percent. However, Romantic Doctor Teacher Kim shattered the record, after crossing 30 percent viewership mark. The 19th episode recorded a stunning 30.1 percent, according to Nielsen Korea.
Romantic Doctor Teacher Kim will air its finale episode on January 16 at 10 pm KST and a special episode will be broadcast on January 17. Fans are expecting that the finale will end on a good note for Kim Sa-bu (Teacher Kim) a.k.a Boo Yong-joo.