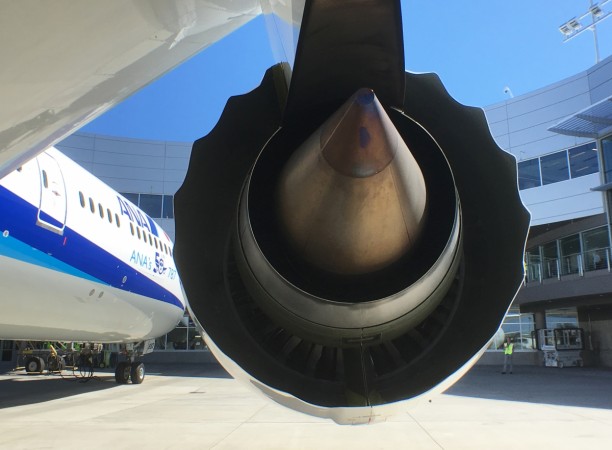 Rolls-Royce Holdings, the UK-based maker of jet and marine engines, will pay £671 million ($817 million) in penalties to authorities in the US, UK and Brazil to settle bribery allegations that the company hired commercial agents to secure high-value contracts in several countries.
Rolls-Royce registers second highest car sales in its 113-year history
After the settlement, Rolls-Royce will avoid being prosecuted by anti-corruption investigators in these countries, however, individual executives may still face action.
The Rolls-Royce agreement is one of the most high-profile corporate admissions of corruption in the UK.
In a regulatory filing to the London Stock Exchange on Monday, Rolls-Royce said it has in principle reached a deferred prosecution agreement (DPA) with the UK Serious Fraud Office (SFO). The proposed DPA is subject to the court approval on January 17. In addition, Rolls-Royce also reached a DPA with the US Department of Justice (DoJ) and a leniency agreement with Brazil's Ministério Público Federal (MPF).
These agreements relate to bribery and corruption involving intermediaries in a number of overseas markets, concerns about which the company passed to the SFO from 2012 onwards.
Rolls-Royce said in the regulatory filing that it has co-operated fully with the authorities and will continue to do so.
In the deal announced on Monday, Rolls-Royce said it would pay £497 million to the UK Serious Fraud Office (SFO), $169 million (£140 million) in penalties to the US Department of Justice and $25 million to the Brazilian authorities.
Rolls-Royce Holdings, which is no longer affiliated with the maker of luxury cars, is a major supplier of aircraft engines to Boeing and Airbus. The UK Serious Fraud Office is also investigating alleged wrongdoing by Airbus in a separate satellite and aircraft deals overseas.
Rolls-Royce operates across five businesses: civil aerospace, defence aerospace, marine, nuclear and power systems. In 2015, the company reported annual underlying revenue of £13.4 billion and as on June 30, 2016, its order book stood at £79.5 billion.
Rolls-Royce will report its full-year 2016 results on February 14.