India opener Rohit Sharma has said the Asian giants are high on confidence after the series win against the West Indies at home but insisted on the importance of starting afresh in the much-anticipated Australian tour.
Sharma conceded that the conditions in Australia have always been challenging at the individual level as well for the team and stressed on the importance of starting the tour on a high.
India will be playing three T20Is, four Tests and three ODIs in a two-month-long tour Down Under, starting November 21.
The Virat Kohli-led team will begin their tour with a three-match T20I series, which is aimed at helping the visitors acclimatise to the conditions in Australia ahead of the much-anticipated Test series, starting December 6.
Sharma pointed out that the Australian challenge will be a completely different ball game but maintained that the team, like all champion sides, will be keen on repeating the things that have worked out well for them over the last few seasons.
"As a team, were are looking forward to it [Australian tour]. Last time we were there, we won the T20 series 3-0. Australia is always challenging when it comes going out there and performing. You're tested as a player, as an individual and as a team in Australia. We have got to be at our best," Sharma told the media in Chennai on Sunday.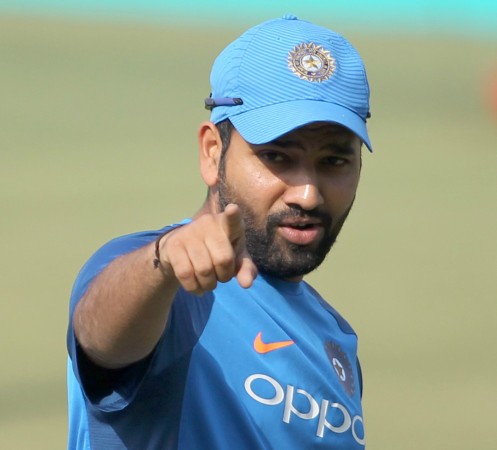 "When you win series like this [West Indies at home] and the way in which we won it, a lot of confidence creeps in. It's all about taking forward that confidence and doing what we did as a team," he added.
"Australia will be a different ball game, I understand. But the things we have been doing as individuals and as a team, we have to keep repeating it. The best teams in the world keep repeating their performances and keep doing the same things that they've been doing.
"We need to start afresh and not think about what we have done in the past. Yes, we need to take the confidence that we've gotten playing here to Australia."
Rohit wants to stay in the present, not thinking about first Test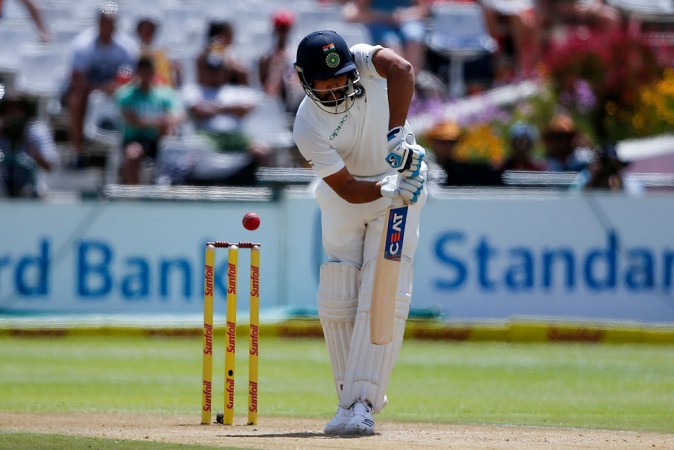 Sharma also said he is not thinking about his Test comeback but that he is focussed on helping the team start the tour on a high by winning the T20I series against the Australians.
The Mumbai Indians captain was dropped from the Test side after two poor outings in South Africa earlier this year and he did not find a place in the squad for the series against Afghanistan, England and the West Indies.
While Sharma has established himself as one of the most dangerous limited-overs players in the world, his record in the longest format of the game leaves a lot to be desired.
From 25 innings, Rohit has managed only 1,479 runs at an average of 39.97. There is a huge gulf in his home average and that in overseas as he scores at 25.35 on the road (85.44 at home).
However, his sensational limited-overs run this season has prompted the selectors to give him one more chance in Tests.
"Honestly speaking, I am not thinking about the first Test match because I am someone who doesn't think too far ahead. What I do in the present works for me. All I am thinking is going back for a few day's rest and taking the flight to Australia and prepare for the T20I series," Rohit said.
"We will have enough time to think about the Test series after that. For me, if I try and stay in the present, it generally works for me. I am going to try and do that.
"Of course, Test matches is something that I had been looking forward to for a long time. It would be nice to represent India in Test format. But again, we want to win the T20 series first and then the Test series.
"As a batsman also, I don't think about what I've done in the past. I try and keep things simple, avoid complication. This game is simple if you keep it very simple. I think it's important to stay in the present, which is what I am going to do for the next few weeks."