Nineteen people, including senior community members, have been killed in the Rohingya camps since August in Bangladesh that were set up after millions of Muslims began leaving Myanmar after a military crackdown.
Police have made a number of arrests in connection with some of the killings, but say the motives often remain unclear.
Conducted after dark and often by groups of men wielding pistols, knives, and sticks, the killings have sent a chill through the camps, which are guarded by the Bangladesh army during the day but manned by fewer police officers at night.
A second senior officer, Superintendent Afrujul Haque Tutul, said police numbers were already being increased. "We have 1,000 police officers right now for a million people, so you can imagine," he said.
More than 700,000 Rohingya have taken shelter in Cox's Bazar district since August, joining thousands who were already living there, making it the world's largest and fastest growing refugee camp.
Even before the August exodus, there had been violence in the camps, which Bangladesh police and aid workers have previously blamed on a struggle for control of supplies to the camps.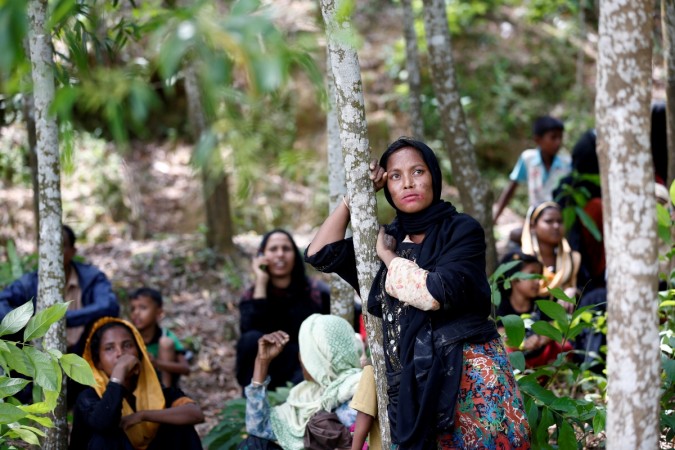 The latest killing, of 35-year-old Arifullah, took place last month on a busy road outside the Balukhali camp, where he had been appointed a leader of thousands of refugees. A group of men surrounded him on the evening of June 18, stabbing him at least 25 times, police said. A pool of blood stained the spot the next morning, and a crowd of refugees could be seen gathered around.
Police said three Rohingya men had been arrested over the killing of Arifullah, who spoke English, had worked for international agencies in Myanmar, and often met foreign delegates who visited the camps.
His wife, who did not want to be named and asked Reuters not to disclose the location where she was interviewed because she feared attack, said Arifullah was a critic of the Arakan Rohingya Salvation Army (ARSA) – a militant group whose assaults on Myanmar security posts in August triggered the crackdown by the military.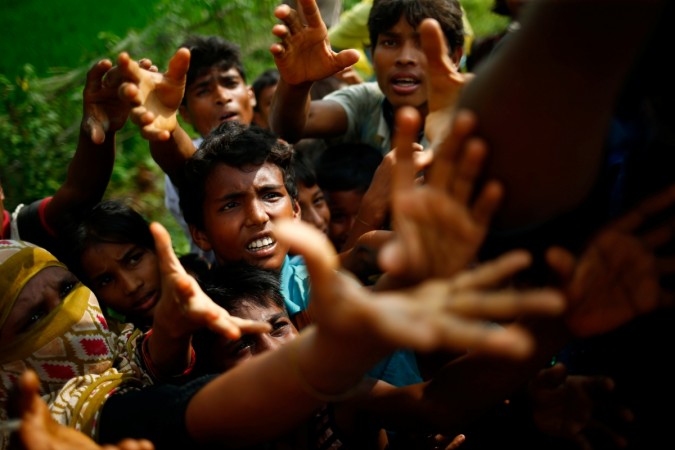 The Cox Bazar Police Superintendent said intelligence received so far suggested several of the killings were due to personal disputes refugees had brought from Myanmar. Police have arrested about 300 Rohingya in cases involving killings, robberies and abductions in the camps since the August influx, Tutul said.
Camp leaders at Balukhali and Taingkhali said the army had appointed Rohingya volunteers to keep guard at night, but most had stopped working because they were not being paid.