In a shocking revelation on the Rohingya refugee crisis, a new report published by Amnesty International says that an armed group was allegedly responsible for killing hundreds of residents of a Hindu village in the Rakhine state of Myanmar. The massacre reportedly happened in August 2017.
Members of the Rohingya militant group called Arakan Rohingya Salvation Army (ARSA) have been accused of "serious human rights abuses -- including unlawful killings and abductions" in 2017. The members of ARSA were also engaged in violence with the security forces.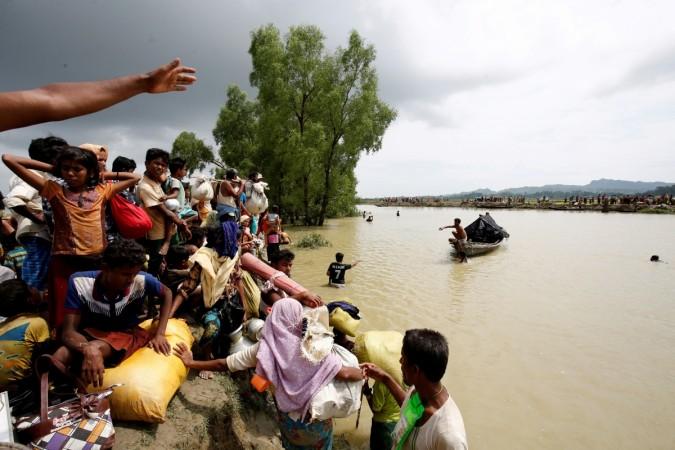 According to the Amnesty report, the massacre occurred on August 25, 2017, when ARSA militants targeted a Hindu village in Maungdaw. They had reportedly surrounded the villagers present there and slaughtered nearly hundreds of them.
The Hindu villagers lived close to the Rohingya villagers, who were predominantly Muslim. On the other hand, the predominantly Buddhist Rakhine villagers also lived close-by.
"In this brutal and senseless act, members of ARSA captured scores of Hindu women, men, and children and terrorized them before slaughtering them outside their own villages. The perpetrators of this heinous crime must be held to account," Crisis Response Director at Amnesty International Tirana Hassan told Amnesty.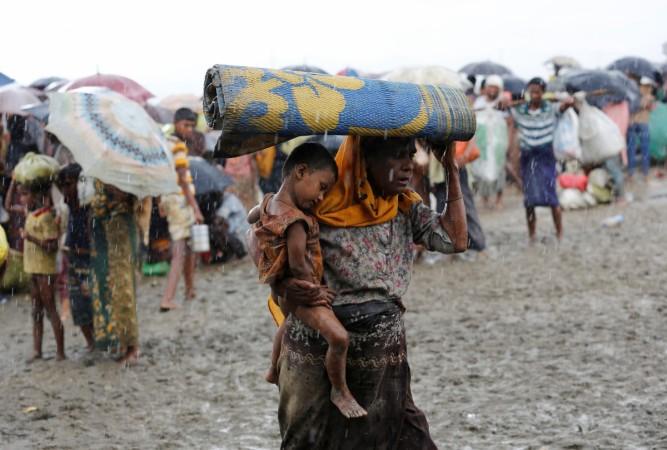 While calling it unspeakably dark recent history, Hassan added that ARSA's actions were "brutal" that left an indelible impression on the survivors.
"They slaughtered the men. We were told not to look at them. They had knives. They also had some spades and iron rods. We hid in the shrubs there and were able to see a little. My uncle, my father, my brother – they were all slaughtered," a survivor told the NGO focused on human rights.
Those who survived the massacre were forced to flee to the neighboring nation of Bangladesh several days later. They were, however, repatriated to Myanmar two months later with the support of Bangladeshi and Myanmar authorities.