Myanmar's military is being accused of targeting reporters working in the country's Rakhine state to document the Rohingya crisis, as many of them have gone missing, according to a media report released on Monday.
Young Rohingya volunteers had been secretly reporting on the persecution of the Rohingya Muslim minority in Myanmar since 2012. They were working in the Rakhine state and were sending pictures, videos and audio clips of the situation there through their smartphones, according to a Guardian report.
However, human rights groups have claimed that many of these reporters have been abducted and killed by Myanmar military in an attempt to "sabotage" the network. The groups have also said that considering the persecution of the reporters, there is now very little reporting on actually what is happening in the closed state of Rakhine.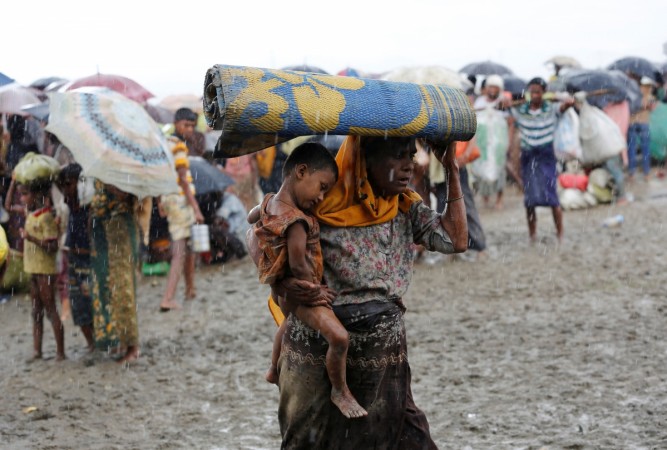 Rohingyas are stateless Indo-Aryan people from Rakhine state in Myanmar, and are categorised as one of the most persecuted minorities in the world. Around 40,000 Rohingyas have settled in India. Ever since the latest flare-up of violence against the community in Myanmar this year, nearly 4 lakh Rohingyas have fled the state, pouring into nearby countries like Bangladesh in search of refuge.
The latest string of violence in Myanmar's northwestern Rakhine state began on August 25 when Rohingya insurgents reportedly attacked various police posts and an army base. A military counter-offensive and clashes led to a loss of at least 400 lives and initiated an exodus of the villagers in the region to Bangladesh.
Rohingya refugee Mohammad Rafique, who edits the Rohingya community news portal The Stateless, said that "over 95 percent" of Rakhine's mobile reporters had gone missing since the military crackdown on the volunteers began, according to reports.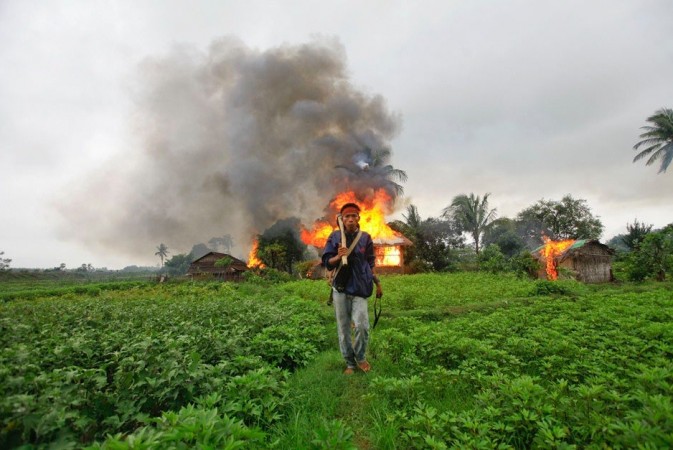 "Security forces and Rakhine militia are still committing rapes, killings and arson in the Rohingya villages. But (as) the Rohingya mobile reporter network (is) dysfunctional there now, the detailed information of the violence, which we need to produce credible media reports, is not reaching us," Rafique said.
"International media reporters and human rights activists too gather persecution and violence-related information from the Rohingya mobile network. They all, including our community's media outlets, are being starved of information from Rakhine now," the Guardian quoted Rafique as saying.