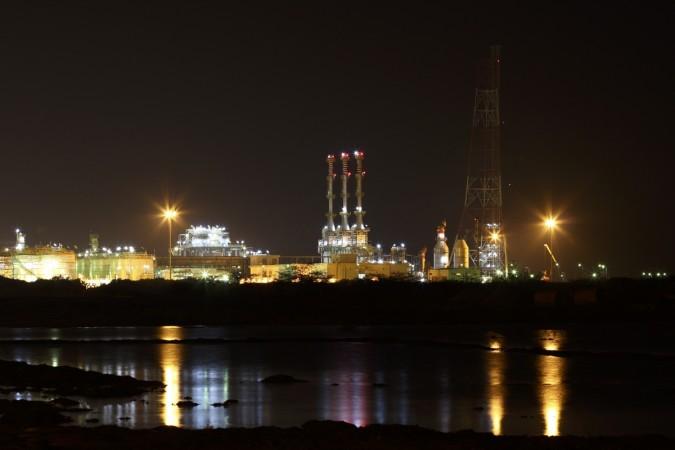 Reliance Industries and its partner BP Plc of UK will by the year-end submit a revised investment plan for the four satellite gas discoveries in the flagging KG-D6 block by integrating their development with two other nearby finds, said a PTI report on Monday.
PTI quoted senior executives in the joint venture as saying that four deep sea satellite gas discoveries — D-2, 6, 19 and 22 are planned to be developed together with D29 and D30 finds in the Krishna Godavari basin of KG-D6 block.
The four satellites and the other two finds (D29 and D30), R-Series and MJ gas discoveries, are the ones on which RIL and BP had in mid-June this year announced investing Rs 40,000 crore to reserve the flagging production from KG-D6 block, PTI said.
Senior executives were quoted as saying that the development of the six satellite finds are being taken up together while D-34 or R-Series and D-55 (MJ) would have separate development plans.
The government had in 2012 approved a $1.529-billion plan to produce 10.36 million standard cubic meters per day of gas from four satellite fields of block KG-DWN-98/3 (KG-D6) by 2016-17.
The four fields have 617 billion cubic feet of reserves and can produce gas for eight years. However, the companies did not begin the investment citing uncertainty over gas pricing, the report said.
Now that the government has allowed a higher gas price of $5.56 per million British thermal unit for yet-to-be- developed gas finds in difficult areas like the deep sea, RIL and BP have decided to take up their development.
The executives said these four finds are now been clubbed together with D29 and D30 discoveries, which had been held up over conformity tests, the PTI report said. They however did not give investment numbers saying a slump in global energy prices and services market will only see lesser amount of money being spent.
The RIL-BP combine does not plan to alter the $3.18 billion investment plan for D-34 or R-Series gas field in the same block, which was approved in August 2013.