After the disappointing England series, the Team India's next big assignment will be the tour of Australia. There is a school of thought that this could be India's chance to win a series as the hosts will be without two of their best batsmen - Steven Smith and David Warner.
Former Australian captain Ricky Ponting has offered captaincy tips to Virat Kohli and has asked him to focus on things which happen off the field.
'Preparation takes place behind closed doors'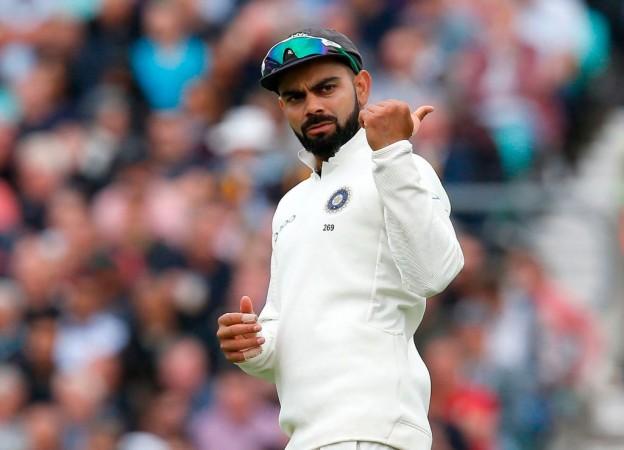 "On the field part like bowling changes or field placement is highly overrated. It is only about 30 or 40 per cent and the rest of the preparations takes place behind close doors before a match," Ponting told PTI Bhasha.
The former Australian captain, who knows the Indian team and Virat Kohli fairly well, says that in order to win in overseas conditions, it is very important to get used to the conditions and adapt accordingly.
"It's about adapting to the conditions here. Most of the visiting teams find it difficult to win here and that's the way Test cricket has been for long time in Australia. South Africa experienced the same. Similarly, we find it difficult to win in India and South Africa," Ponting said.
Speaking about the conditions, Ponting said that if the ball seams around, India could struggle but if the pitches are flat, much like it was last year, India will always be in the contest. He also did not want to get into comparing Virat Kohli and Sachin Tendulkar and said that comparisons between two players should never arise.
"Comparisons are hard to make at this stage of his (Kohli's) career. You are being compared with someone who has played 200 Test matches. What you remember about Sachin is when he was finishing off. You don't remember when he was in mid 20s," he said.
India will tour Australia from November 2018 to January 2019 to play four Tests, three ODIs and three T20 matches.