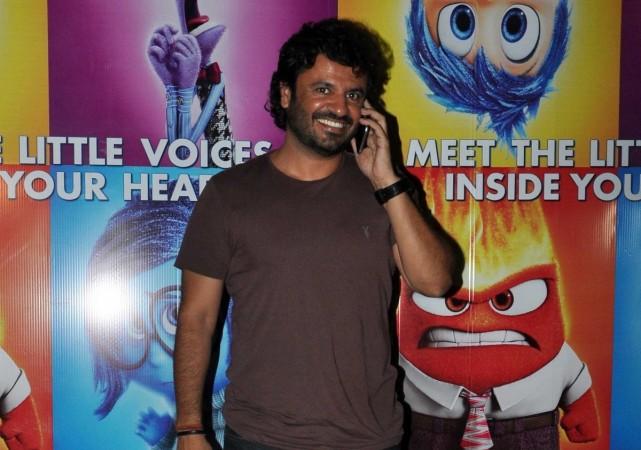 Vikas Bahl's ex-wife Richa Dubey was quick to jump to her ex-husband's defence after Bollywood actress Kangana Ranaut said that he made her feel uncomfortable and always got a little too close.
In a lengthy tweet, Dubey accused Ranaut of misusing the #MeToo movement. Her post questioned why she was seen dancing with Bahl during a wedding and exchanging friendly texts with him if he had made her uncomfortable.
Ranaut's allegation came after an employee of Phantom productions said in an interview with HuffPost that he sexually harassed her on the sets of Queen. Ranaut's allegation was followed by another co-star of the same movie who also said that Bahl sexually harassed her during the filming of the movie.
"I often told him off. He was scared of me but still every time we met socially greeted and hugged each other, he'd bury his face in my neck and hold me really tight and breathe in the smell of my hair. It took me a great amount of strength and effort to pull myself out of his embrace," Ranaut was quoted as saying by India Today.
After these allegations, the Phantom film's group had dissolved, reports the Economic Times.
Dubey's lengthy piece cited all the instances when Ranaut seemed to be on friendly terms with the Queen director.
She asked why a strong woman like Kangana who was never afraid to speak her mind did not tell Bahl that he made her feel uncomfortable.
Dubey also responded to Kangana's taunt about 'trophy wives' saying, "Who are you to call anyone trophy wives? They are hardworking career women."
Dubey ended her tweet stating that she was not interested in a media battle.
Kangana was quick to respond to Dubey's tweet. Her rebuttal also took a subtle dig at actor Hrithik Roshan and his ex-wife Suzanne Khan.
According to TOI, she said in a statement, "Another ex-wife for her ex-husband's rescue, my only question is why do they leave their holier than thou husbands in the first place, stop this bull sh*t that we had a friendly divorce perfectly amicable and we are a family, you don't wake up one fine morning and divorce a godly man, so please help us secure our work environment and make sure these men don't spoil more lives."