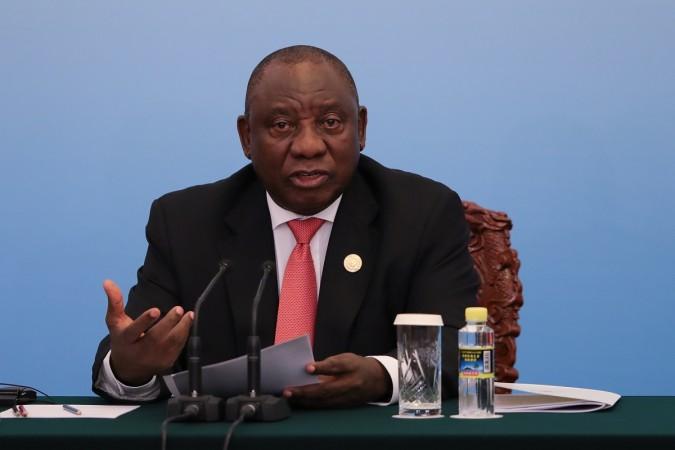 South African President Cyril Ramaphosa might attend India's Republic Day celebrations as the chief guest. An announcement will be made soon, most probably through Twitter.
After United States President Donald Trump rejected India's R-Day invite citing scheduling conflicts, India had to scramble to find a chief guest in a short notice.
According to Hindustan Times, there were four nominees to be the chief guest and Trump was not part of the list. A verbal and informal invite was extended to the global superpower.
The White House confirmed that India had invited Trump to attend the Republic in July but announced the rejection of the invite in October.
NSA Ajit Doval had extended the invite in April.
The sources said that India is looking for chief guests from unrepresented countries, reports Hindustan Times. The official said that the back-up, in case Ramaphosa does not accept the invite, will also be an African leader.
The report also claims that India is trying to develop bilateral ties with South Africa since it is seeking a permanent seat at the United Nations Security Council and the countries in the African sub-continent have an important say in the membership.
Earlier, reports had stated that India was considering inviting either Mauritius Prime Minister Pravind Jugnauth or Argentinian President Mauricio Macri since they would both be in the country during the last half of January.
The Ministry of External Affairs has not commented on this and said that the announcement will be made at the appropriate times, says HT.