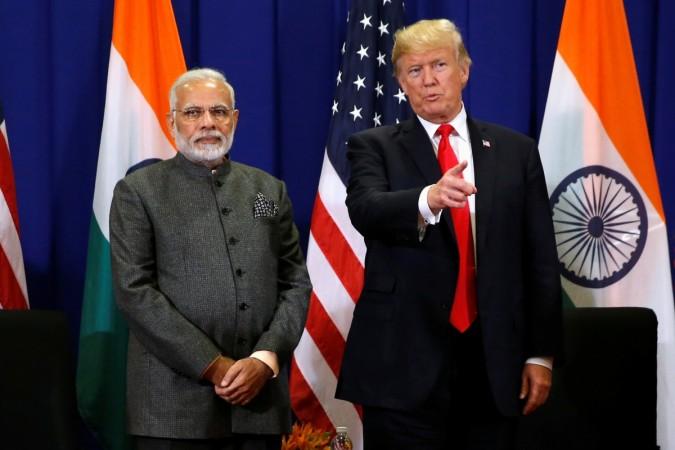 India had extended an invitation for US President Donald Trump to attend the Republic Day celebrations on January 26, 2019.
While White House Press Secretary Sarah Sanders did confirm that the invite was extended, she also said that a final decision has not been made if POTUS would attend the Republic Day celebrations.
While there are rumours that the White House will make a decision after the 2+2 dialogue which will take place on September 6, 2018. There are reports that Trump's unavailability to attend the celebrations could be because of his State of the Union Address around the time.
News18 has reported that as a Plan B, India is deciding to invite the Prime Minister of Mauritius, Pravind Jugnauth, or Argentinian President Mauricio Macri, who will both be in the country at the time.
Mauritius Prime Minister Pravind Jugnauth will be in Varanasi from January 21-23 to attend the 15th Pravasi Bharatiya Divas after which he will attend the Ardh Kumbh in Allahabad.
News18 reports that Argentinian President Mauricio Macri will also be in India during the end of January 2019 and he might also be able to attend the Republic Day celebrations.