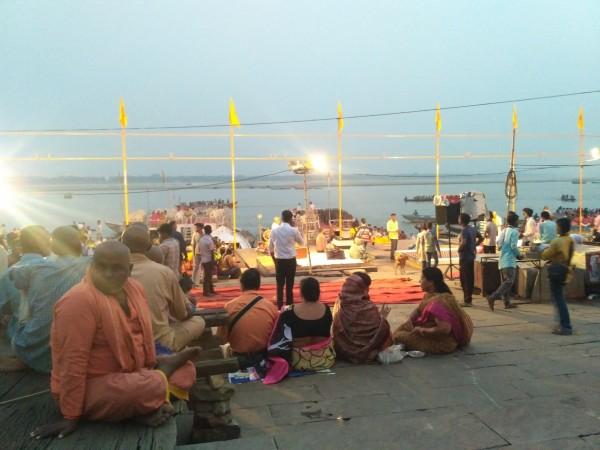 Varanasi – known to be the world's oldest surviving city – has been a popular travel destination for decades. Prior to this, religious scholars from across the Indian region and the world have been paying a visit to this place for ages.
The city has also been a home to many legendary poets and is famous for its 'ghats'. The backpacker culture is Varanasi has flourished over last few years and several backpacker hostels have also started functioning here.
So, if you plan a solo trip to this historic city, here are a few things you should remember:
Best time to visit
If you wish to experience the culture of Varanasi then you may plan a visit any time but it would be recommended to avoid travelling during the summers. Also, the Holi festival is infamous for the notoriety.
The best time to visit, however, is during the Dev Diwali festival. The 'ghats' are decorated for the festival and more than 1 lakh 'diyas' are lit in the night. The fireworks and evening 'aarti' on the festival night offer a mesmerising spectacle.
Stay in a hostel
As mentioned above, Varanasi now has a number of backpacker hostels including popular names like Zostel and Stopps. Travellers from all over the world come to stay in these hostels and you get a chance to interact with diverse and interesting people.
Try street food
The city is known for its street food like aloo poori for breakfast and lassi. Whenever you visit Varanasi, take time out to just explore the small alleys and capture amazing photographs.
The 'ghat' experience
Make sure you do not miss the experience of watching the sunrise while sitting on a boat as it moves in the holy Ganges. The evening aarti at Dashashwamedh Ghat is world famous.
Also, sit and watch the final rites taking place at Manikarnika Ghat for a surreal experience. The 'ghats' stretch for several kilometres starting from Assi at one end and Manikarnika at the other, so you may also take a long walk in the evening.
Varanasi is the city that will surprise you and leave you with a calming effect if you truly take it all in. Also take good care of your belongings and money as you venture into the crowded streets.