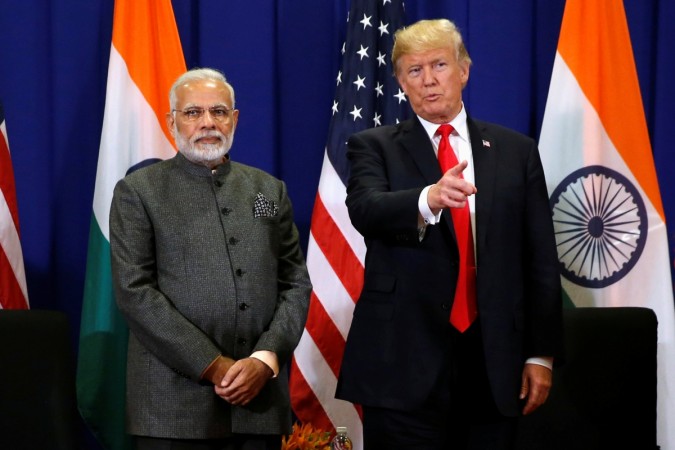 United States President Donald Trump has turned down India's invitation be the chief guest for the 70th Republic Day celebrations on January 26, 2019.
India had extended the invitation in April, which the White House confirmed. However, there was no mention if the US president would attend the celebrations and said that the final decision would be conveyed after the 2+2 dialogues, which were held in September.
The letter, which was addressed to National Security Advisor Ajit Doval, did not mention the reason for the rejection. However, speculations suggest that Trump's State of the Union speech is scheduled to take place around the same time and hence he will not be able to attend the Republic Day celebrations.
The relationship between India and the US has been strained ever since India signed S-400 air missile deal with Russia and India's purchase of oil from Iran despite US' sanctions.
Despite being warned that the countries which trade in defense with Russia would automatically have sanctions slapped on them through the CAATSA, India went ahead to purchase the S-400 air missiles.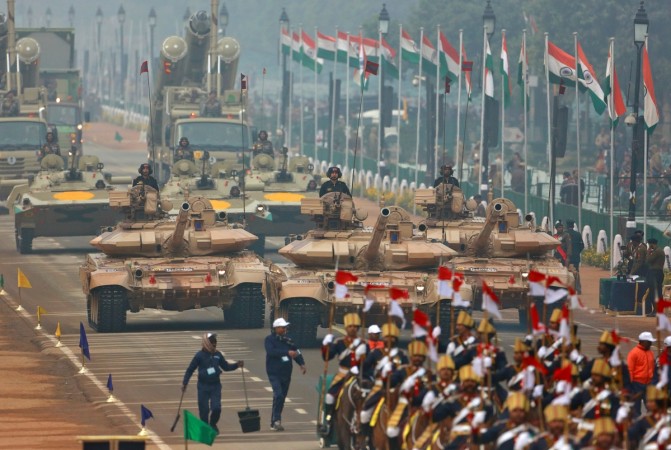 Earlier reports had suggested that while India was confident that the US president would attend the celebrations, they have actively started to look for a Plan B in case Trump rejected the invitation.
According to a News 18 report, India was planning on inviting Prime Minister of Mauritius, Pravind Jugnauth, or Argentine President Mauricio Macri, who will both be in the country at the time.
Prime Minister Jugnauth will reportedly be in Varanasi from January 21 to 23 after which he will attend the Kumbh Mela while the Argentine president is scheduled to visit India during the last week of January.