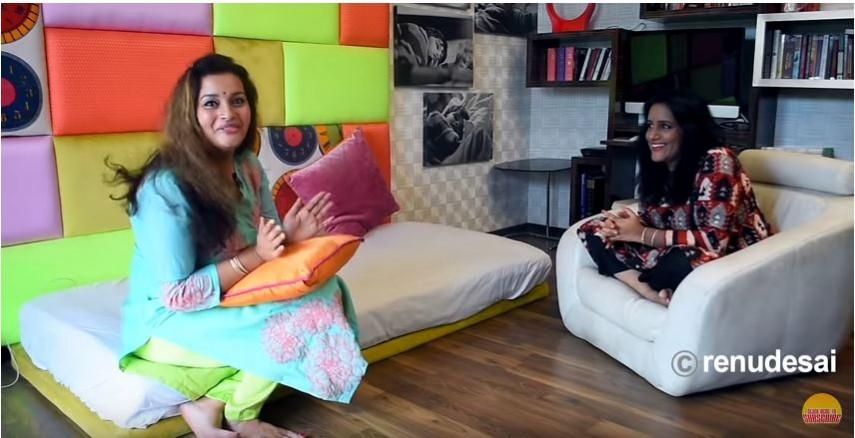 Actress Renu Desai has finally opened on up about her divorce from Telugu actor turned politician Pawan Kalyan and revealed some shocking details. In a chat with YouTuber Swapna, the actress spoke about being trolled by the 'power star's fans and receiving hate messages and death threat over the years.
Pawan Kalyan and his second wife Renu Desai were married for three years. Post the divorce in 2012, Desai has been subjected to constant abuse by online trolls and received death threats from the fans of her ex-husband. After staying single life for eight years, she recently got engaged to a man from the US and is ready to tie the knot soon.
Before she enters the new phase, Renu Desai spoke to Swapna and finally opened up about her divorce and the difficulties she faced after her separation from the Telugu actor.
Renu Desai shared this video on her YouTube channel and wrote, "I am starting a new chapter of my life and I would like all the blessings and good wishes possible. This interview is not about Kalyan Garu or me talking negative [sic] about him. This interview is my letting go of my past and my closure."
When asked about why she kept mum on her divorce, Renu Desai said:
Pawan Kalyan is not just a big actor, but also politician. When I speak out, nobody takes it as my personal agony. People will politicise it, keeping aside my feelings. Everyone heads to give negative publicity for him. That's why I kept quiet about it.
She further added, "When I got ready for marriage, I decided not speak about my divorce and not to reveal my personal life before media. But relentless trolling and negativity, which is unbearable, forced to do this interview. [sic]"
What led to the divorce and who asked for it?
Renu Desai said, "I didn't opt for it and Kalyan is aware of it. He decided for divorce post which had a typical husband-wife fight. He took the final decision. My family members urged me to open (up) about it, when I have not done anything wrong. But I kept mum on it thinking that it will only create problem for him. Now, I am entering new phase of life and I feel like letting the things go out. [sic]"
Pawan Kalyan's fans assumed that Renu Desai divorced him for money and trolled her mercilessly.
The actress said, "Soon after the divorce, I requested Kalyan to issue a public statement to clarify about it. If he gives a statement, it will reduce my problems and nobody trolls me."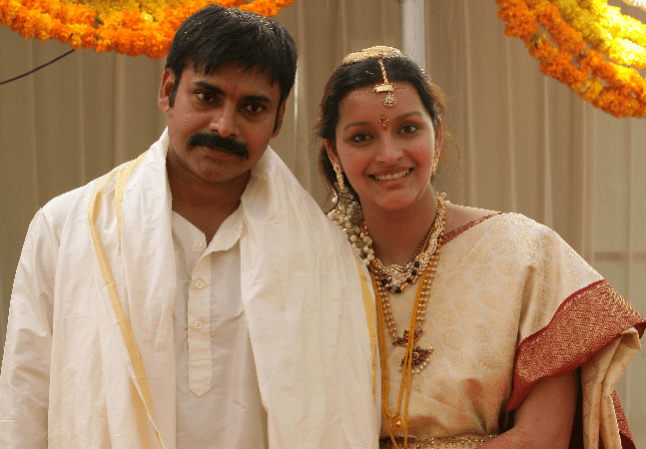 Renu Desai added, "In 2013, I was sitting at home and I didn't have Facebook, Twitter and Instagram accounts. I didn't need them, as I am not a social media friendly person. But after I became a film producer, my PRO started forcing me to create accounts. I didn't even know how these sites work. The day I created accounts, I was flooded with hate messages."
Renu Desai says that Pawan Kalyan got married to another woman after the divorce and also had a kid with her. Nobody accuses him, but they question my marriage. She added:
I get hate messages from his female fans. I want to ask them only one question. How would you feel if Pawan was your husband and after 11 years of marriage, he becomes a father to another woman's daughter without telling you?"
Here is the complete video featuring Renu Desai's interview on the divorce and her new marriage.