We all remember how Reliance Jio started off its exciting journey in India last year with an abundance of freebies. By giving unlimited 4G data, voice calls, roaming and SMS for free for over six months, the new telco was quick enough to stand beside the biggest telecom operators Airtel, Vodafone and others.
The phenomenal growth recorded by Reliance Jio earned telco the title of being the fastest growing technology company in the world. And why not, after all it crossed 100 million users in a short period of just 170 days. The telco currently stands at 138.6 million, which is commendable considering the freebies ended in April.
On April 1, Reliance Jio enticed its free users to sign up as Jio Prime members to take advantage of the endless offers. As a signing bonus, the telco offered three months' worth free data and services at the cost of just one. It was an offer hard to refuse.
As a result of Jio's generosity, the Indian telecom market witnessed a sudden shift in the way incumbents offered their prepaid plans to users. With select bundles, Airtel, Vodafone, BSNL and Idea started to offer free data and unlimited voice calling benefits. It is safe to say that Jio's entry marked a significant changing point for the Indian telecom industry.
Fast forward to September, when Reliance Jio reported its first quarterly earnings where it suffered a massive loss of Rs. 270.59 crore. And this figure was limited to the quarter ending September 2017. Soon after that, Reliance Jio made some changes to its existing prepaid plans, and the timing of it all seemed too fitting.
Unwelcoming change
Reliance Jio upgraded its tariff plans to increase the prices of the plans by 15 percent. For instance, Jio reduced the data and validity on its most popular Rs. 399 plan, which currently offers 1GB data for 70 days instead of 84 days. To avail the data and voice benefits for 84 days, users now have to pay Rs. 459.
Reliance Jio silently added a new prepaid plan for Rs. 499, which is accessible only via MyJio app. Under this tariff, users get 1GB 4G data along with other standard benefits for a duration of 90 days. Even though the new plan is a sound deal for subscribers who can recharge once and enjoy uninterrupted services for 3 months, rivals such as BSNL have similar plans.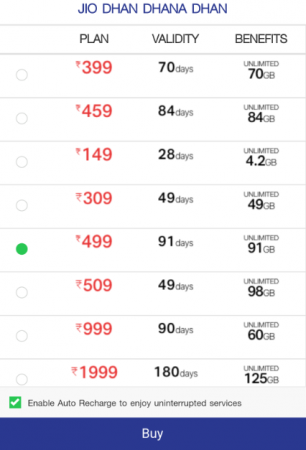 How's the future looking?
These changes in Reliance Jio are long overdue, yet still catch customers by surprise. According to a U.S. brokerage firm Goldman Sachs, Jio's tariffs will continue to raise every few months and the next hike expected in January 2018.
The brokerage firm also predicts Jio's Rs. 309 plan to reduce its validity from 49 days to 28 days in 2018. This will give the incumbents a breather after being on their toes for almost a year now.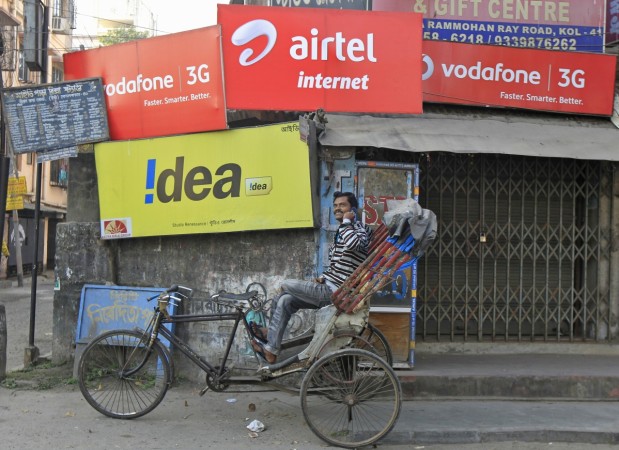 "Airtel remains in an enviable position to grab market share and grow profits should the market continue consolidating at the tail end," the report said, adding that the largest telco is expected to improve its margins by 18 percent next year.
With the news of Jio's revised plans, Airtel's shares hit a 10-year high last week. On Tuesday, the telco closed at Rs. 501.65 on the BSE, marking a 0.83 percent increase.
Reliance Jio's real challenge is now. With the increasing tariffs, it is interesting to see how the new telco, which truly disrupted the Indian telecom industry, retains its customers. Are there any new tricks up its sleeve? Only time will tell.